The added value
of an event app
Events are hectic and confusing. Some more and others less. This is the experience of event organizers and their audiences. This is where an event app and the platform behind it come in, providing all participants with a kind of digital birds' eye view of what's happening, simplifying communication and also enabling exciting opportunities for interaction.
As a guest, you get more overview and information about the program, as well as all other content. At the same time, e.g. via the chat feature, the exchange among each other is promoted. Interactive components, such as live voting and quizzes, invite participation and emphatically increase engagement.
Organizers get more control when they have an event app in place. An example of this is the playout of content to the entire audience. It is also possible to release certain information to specific groups of people. At the same time, it's possible to build an open channel to and from participants. Easily send push messages about various topics or get valuable feedback via surveys or the social feed.
Popular Features of Event Apps
Event Apps - Realization & Features
An immense advantage of Polario is its platform character. Accordingly, all applications and services are controlled via a single CMS. Thus, you manage all content and communicate centrally via our intuitive user interface.
Your events with Polario are available via iOS and Android, as well as a web app. This eliminates most barriers to entry, giving you increased reach. The realization of your event apps can happen live, virtually and hybrid, which guarantees you a maximum degree of flexibility and planning reliability.
Let's take an international conference as an example of implementation, with speakers and participants from all over the world. On site, you have prepared a location in Berlin with different rooms. In order to find your way around better, the site plan helps each person to find their way optimally.
The agenda informs everyone about the time schedule. Presentations are simultaneously published and recorded as a livestream. The integration of polls enables interactive participation of virtual and presence audience at the same time. You then announce the upcoming break to everyone via push message.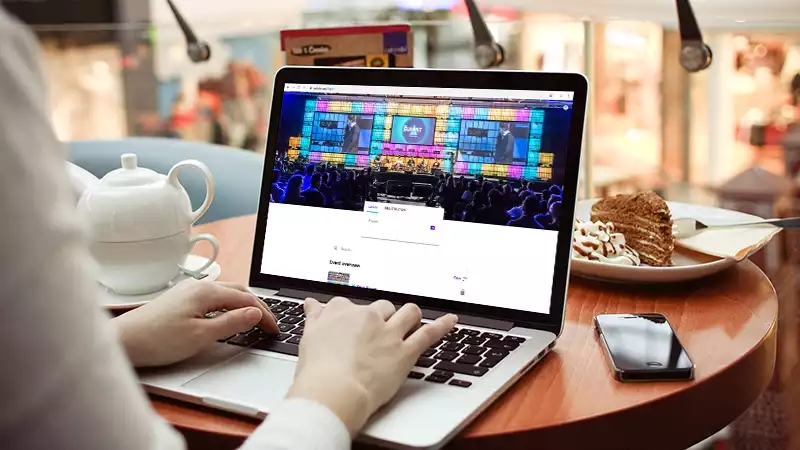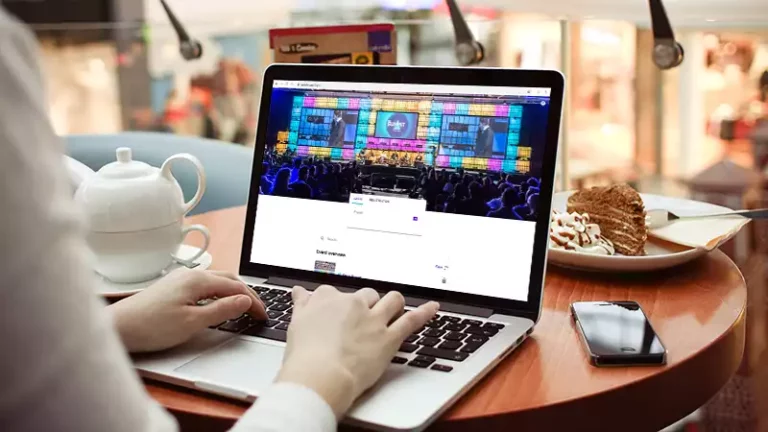 Find out what requirements an event platform needs to make your event a complete success in the future.
To the blog post »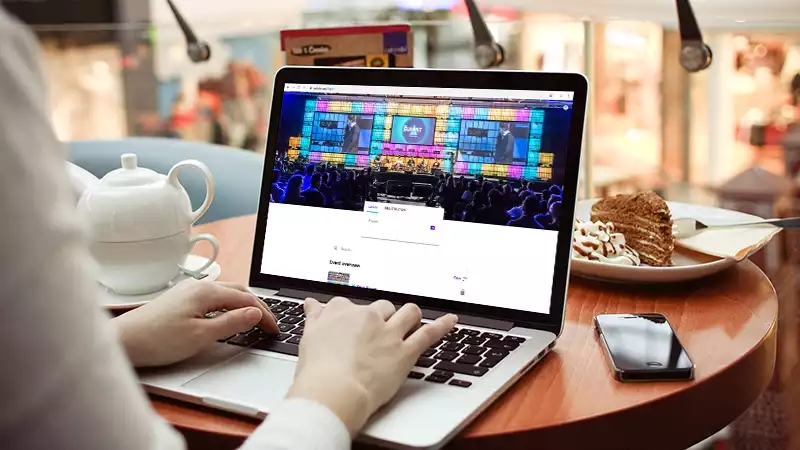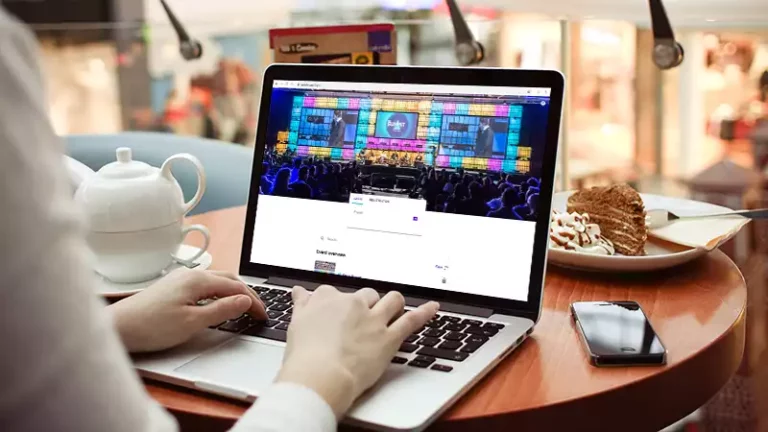 Find out what requirements an event platform needs to make your event a complete success in the future.
To the blog post »
Application areas of an Event App
Have we piqued your interest?
Stay up-to-date with our newsletter!
You might also be interested in
Follow us on social media to stay informed.
Do you have any questions or suggestions? Feel free to contact us!
More Info

About plazz AG
About Mobile Event App
Contact Details