Our promise is your security
Compliance is a matter of principle for us
We place the highest standards of data protection and data security on ourselves and our partners. In the foreground for us is the proper and trustworthy handling of your data, according to social and legal standards.
We achieve this through internal policies and measures, as well as through certificates and audits, such as ISO or other standards. In addition, we would like to lend more weight to the expression "Made in Germany". Since we consider it a German virtue to strive for and meet these standards.
Likewise, when it comes to compliance, topics such as accessibility are just as important to us. So that every person can use our event & community platform barrier-free.
Below you will learn more about the individual topics addressed and the measures we take in each case to meet our compliance standards. In addition, we provide you with documents.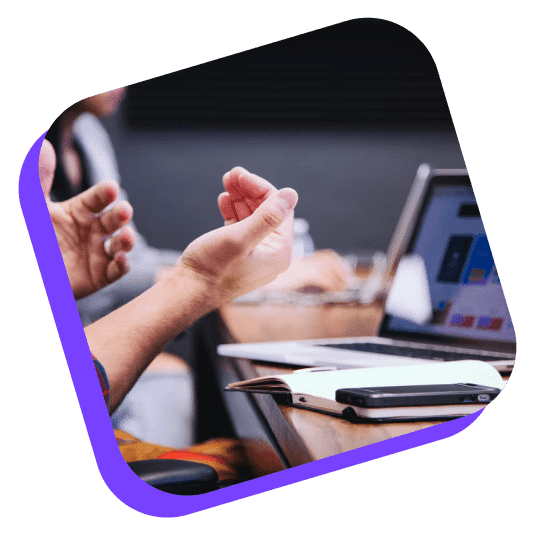 With the ever-growing importance of the Internet in society, data protection has become an important part of compliance. The increasing integration of digital content requires a careful eye on the protection of your data. That is why personal information must be subject to a special level of protection.
Strict GDPR compliance
data protection through technology design
Ensuring a high level of protection
If you have any questions regarding data protection, please contact Jonas Jöck, our data protection officer, at privacy@plazz.ag.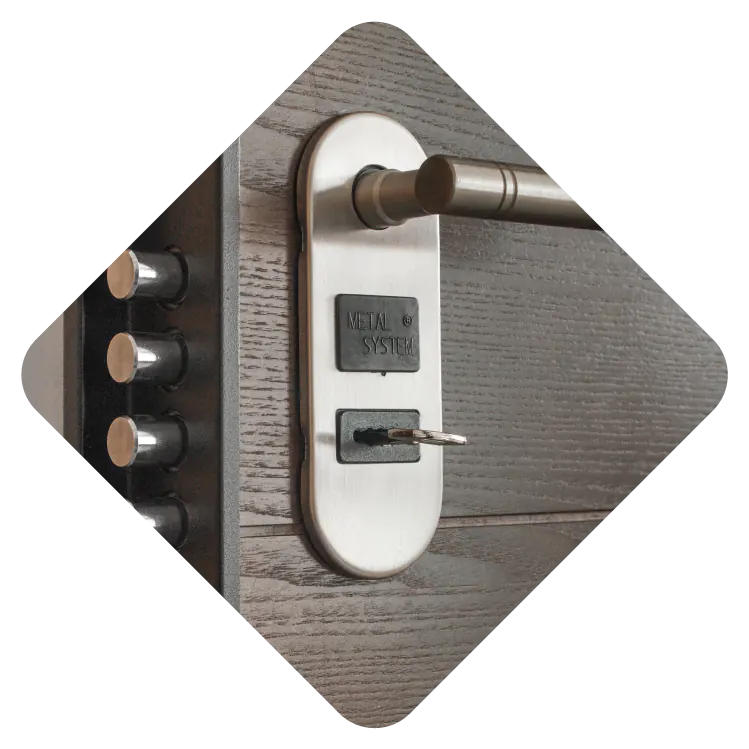 Compliance & Data Security
Optimal data protection requires information security with a sustainability character. We permanently pursue the improvement of our products. In this way, we avoid potential vulnerabilities from the outset and guarantee you a high level of data security.
Regular penetration tests
VDA-ISA audit by Ernst & Young
Reliable data encryption
Crypto standards such as TLS 1.2
Hosting on dedicated servers of your choice or in the cloud
ISO/IEC 27001 and TISAX certification Compliance Made in Germany
Since our founding in Grünwald, near Munich, we have been committed to incorporating our corporate culture, in terms of the quality of our work, into our products. Almost every person at our company is based in Germany and everyone internalizes our values. For us, compliance is part of the German mentality and represents working with conscience and order.
Development and support in Germany
No outsourcing or offshoring
Server hosting in Germany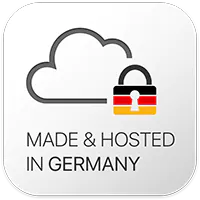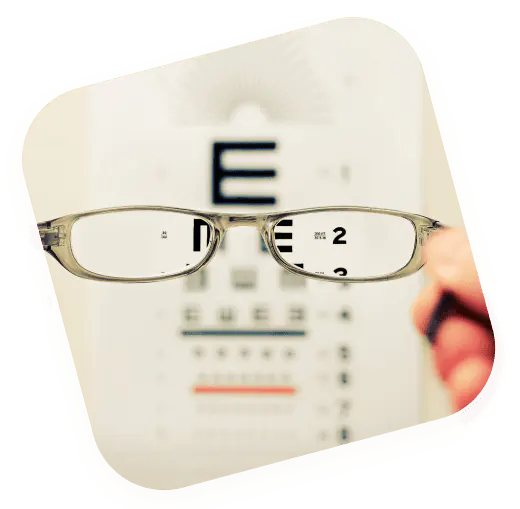 Compliance & Accessibility
For us, accessibility must be ensured as part of compliance. Starting with the design of features and their development, to the adaptation, according to customer feedback. We do this to ensure that our products can be used by everyone without restriction. This way, we enable every person to have the same experience with our event & community platform.
Audit by DAkkS accredited agency
Apps without accessibility barriers or blockades