Mastering digitization with an
Employee App
Optimize communication in your company and reach every member of your workforce directly, no matter where they are, via your own employee app!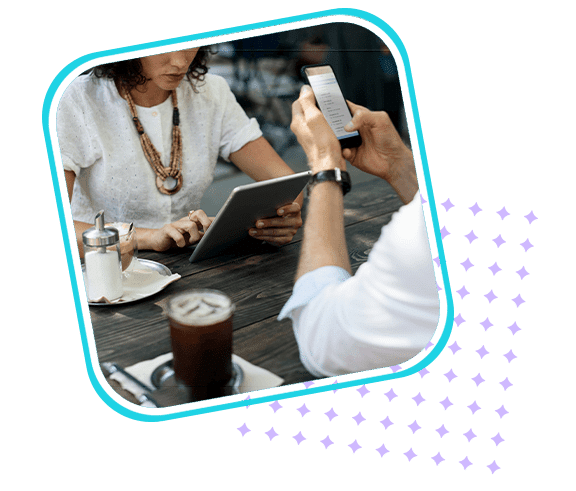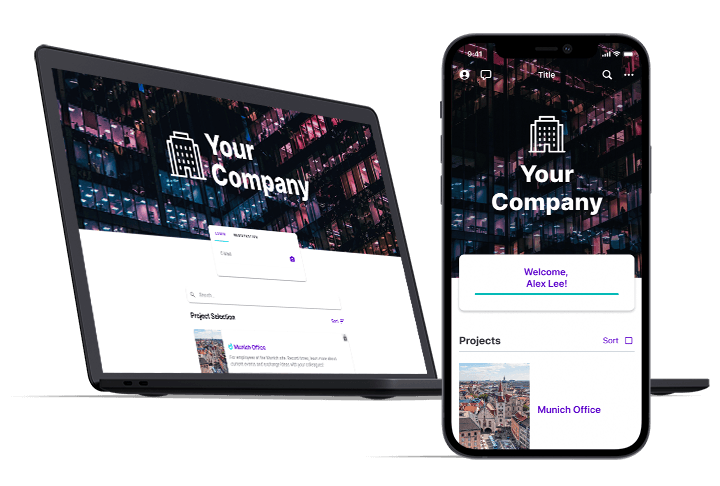 A Platform For You and Your Employees
Your employees are the most important part of your company. So you should do everything you can to optimize their working environment and all other circumstances. One option would be digital support via an employee app! It is especially helpful that this would be available for every person. Either as a native app on iOS and Android devices or on the web, which is available via any conventional browser.
This allows your employees to quickly and easily retrieve information, from your platform, from anywhere. At the same time, it provides your company with a direct communication channel. Via this channel, you can reach every person immediately and precisely, regardless of where they are at the moment.
Advantages Of An Employee App
Implementation & Characteristics
Introducing an employee app via Polario does not require a great deal of effort. Unlike other systems, for example, no conversion of the existing IT infrastructure is necessary here. It can be seen as an add-on that gradually replaces old systems in the long term.
Since Polario is developed as a no-code platform, no programming knowledge isrequired. Thus, all content can be integrated very easily. Combined with the modular system, in building block format, different content and functions can be placed within the app according to your wishes.
Of course, every company is a unique entity to some extent. For this reason, Polario was designed with possible individual adaptations in mind. API interfaces to all relevant systems enable you to implement comprehensive custom developments in your employee app or to integrate other systems into it.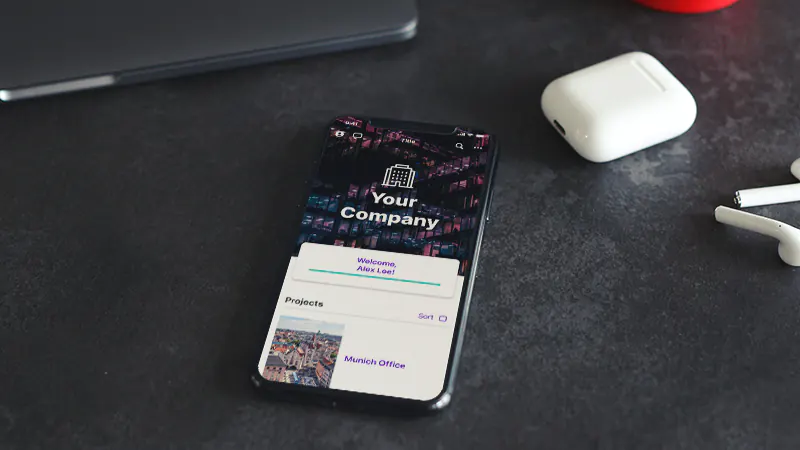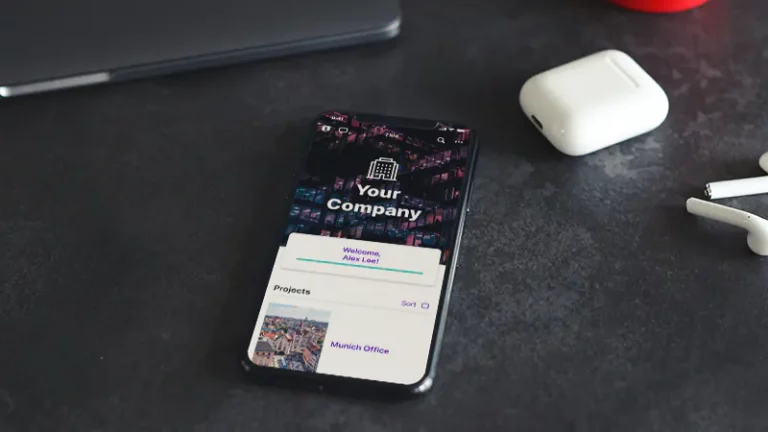 Learn about the requirements of an employee app and what needs to be considered in order to realize them in the best possible way.
To the blog post »
Data Protection & Data Security
As a company, we give the highest priorityto any form of personal information. All connections are encrypted via SSL. Our software development is carried out according to the OWASP Top 10 principle. In addition, measures are taken to permanently ensure a level of protection in accordance with the DSGVO.
An example of our security standards is a CMS with two-factor authentication, SAML login, configurable cookie sessions and more. For further information on this topic, please visit our compliance page.
If you have specific questions, you can also contact our data protection officer at any time.
Have we piqued your interest?
Stay up-to-date with our newsletter!
Usages Of An Employee App
You might also be interested in
Follow us on social media to stay informed.
Do you have any questions or suggestions? Contact us!
More Info

About plazz AG
About Mobile Event App
Contact Details