The
Employee App:

A game changer for employee communication
Mobile, flexible and easy to use. With the Polario Employee App you can finally reach all your employees and optimize communication within your company.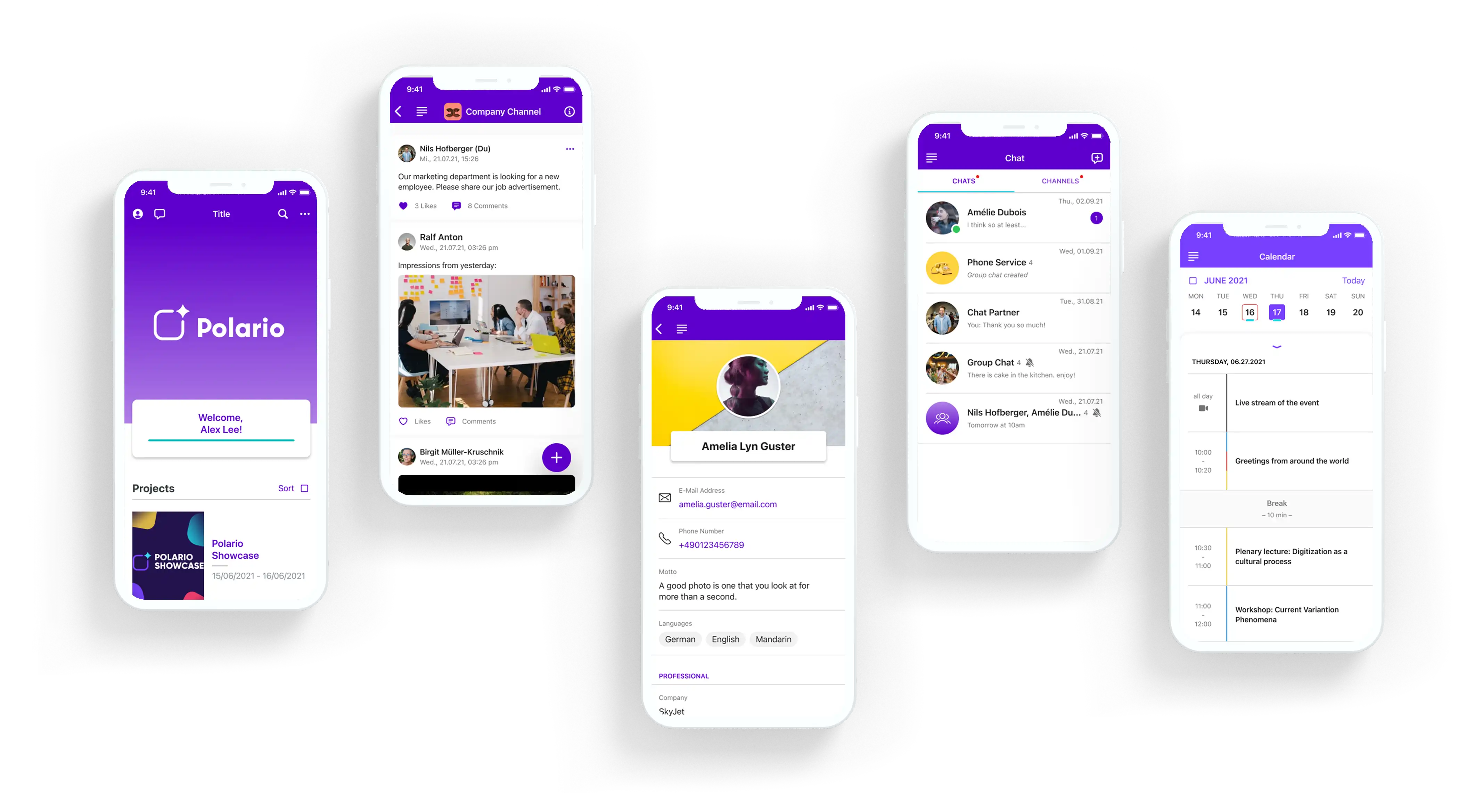 Keep your employees always up to date with an employee app
The search for contacts has never been so easy
The Polario employee directory simplifies contact with colleagues. It helps employees find the right contact person quickly and easily. In addition, the directory can be synchronized with other systems, such as Active Directory.
The endless search for important documents has come to an end
The document feature of Polario allows your employees to access important documents and files at any time and from anywhere. Whether it's forms or other documents, your employees can download them quickly and easily.
With Polario's news feature, your employees are always up to date. Sharing company news reaches the entire staff via the employee app. Important news and messages will no longer be missed – no matter from where and at what time you work. The simple and accessible platform keeps them informed and up to date.
Advantages Of An Employee App
Reaching all employees is now even easier and faster
Whether mobile via native apps for iOS and Android or on the web via any current browser, with your employee app you can easily reach your employees on the channels they use most often. The design remains the same on every device.
Until then, we had only been able to contact the individual branches via e-mail and telephone; there was no talk of networking the entire employees. With our employee app, this is no longer a problem.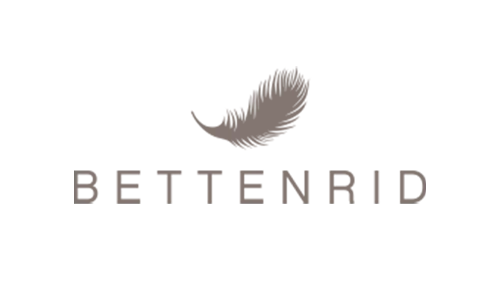 Launching an employee app has never been easier
Low implementation effort
Introducing an employee app via Polario does not require any change to your existing IT infrastructure. This can be seen as an add-on, which will gradually replace old systems in the long term.
Placement of content according to your wishes
Thanks to Polario's modular system, a wide range of content and functions can be easily placed according to your ideas. And you don't need any programming knowledge for that.
Possibility of individual customization
API interfaces to all relevant systems enable you to implement comprehensive in-house developments in your employee platform or to integrate other systems into it.
Promote modern internal communication with your employee app
Never again miss valuable feedback from your employees
The form feature of Polario can be used in many ways. In addition to simple feedback surveys or employee surveys, complex forms such as a whistleblower system can also be implemented.
6 good reasons for an employee app
Have we piqued your interest?
Stay up-to-date with our newsletter!
You might also be interested in
Follow us on social media to stay informed.
Do you have any questions or suggestions? Feel free to contact us!
More Info

About plazz AG
About Mobile Event App
Contact Details