Pharmabranche
- digitization via app
Innovation and progress are of high importance and strongly linked to the healthcare industry, as well as pharmaceutical companies. The Covid 19 pandemic in particular has shown this. But in addition to the further development of pharmaceutical products, digitization in the pharmaceutical industry is also an area with immense potential.
As plazz AG, we have already advanced digitization via app with a large number of companies from the pharmaceutical industry. Notable examples include Pfizer, Fresenius and the PHARMA FORTBILDUNGS-FORUM. The use cases are as varied as the healthcare industry itself. From internal events of individual departments to patient dialogues and events dedicated to specific diseases, we have been able to successfully realize every project across the spectrum.
Due to the pandemic, many of these events were also held entirely as virtual events or in a hybrid format. Any person can thus easily participate via app (iOS, Android & Web). This flexibility is especially appreciated by professionals from different countries, as they can easily participate virtually or be connected as speakers.
Once again, I would like to express my sincere thanks to everyone in the plazz team for the successful event. The Rare Disease Summer Meeting was a great success.
Since the event went so well, I have now received more requests.
After all, the cooperation with plazz AG and the service provider for the video production went very well, so we would like to bring you both together again here for future projects.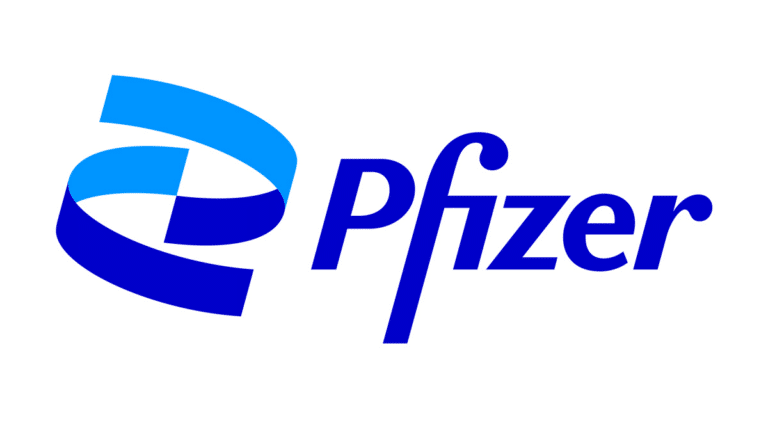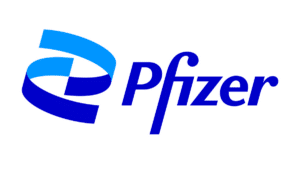 Larissa-Josepha Simon
Marketing Event Team - Pfizer Inc.
Digitization of pharmaceutical events
We have already gained a great deal of experience in the context of events. The events themselves take place either live, virtually or hybrid. Examples of classic events are conferences, conventions or trade fairs. An excellent example of a virtual trade fair via app in the pharmaceutical industry is MED.Novation, which we held last year with the Mobile Event App.
Furthermore, many internal events are also realized via an event app, such as annual meetings or events of individual departments. But external promotional events also find their way into the digital space. These include patient dialogs or events with topics that revolve specifically around a form of treatment or a medication.
Especially for physicians, courses, further and continuing education are of high importance. Since physicians are subject to mandatory continuing education, it is particularly helpful if possible events are easily accessible and meet the requirements for the accreditation of continuing education credits(UTN). Thus, digitized educational measures can be excellently realized via app. Digital communities of the healthcare industry
Beyond events, digital communities offer enormous potential through the digitalization of the pharmaceutical industry. Communication among each other is crucial and must be vigorously promoted. Particularly in the healthcare industry, there are still unimagined opportunities that are just waiting to be tapped.
An example of digital communities via app can be repeating meetings of internal departments. This way, the thread is never lost, as all information is bundled in one place. It is equally important to make communication between physicians and the pharmaceutical industry smooth and direct, which can be solved superbly via an app. One particular example of such a digital platform is its use as a reporting center for side effects.
Just as important as communicating with each other is gathering information. Create a virtual product portal for medications, treatments or other services. There, you can provide detailed information on the respective product and present it in an appealing way. At the same time, consumers or physicians have the opportunity to ask questions or provide feedback.
Find out more about Polario!
Do you have questions about prices or implementation methods?
Do you need consulting or support?
Are you interested in using additional features?
Then contact us!
We will gladly advise you and create a customized offer for you.
You might also be interested in
Follow us on social media to stay informed.
Do you have any questions or suggestions? Contact us!
More Info

About plazz AG
About Mobile Event App
Contact Details