Learn more about the numerous use cases of our event & community platform!
In the general use case articles, we describe how Polario can be used for different purposes and which advantages you can benefit from. In addition, we provide customer use cases in which we report on how the features and possibilities of our Event & Community platform were used for the individual circumstances of our customers and partners. In addition, there are industry use cases in which we extend the application to industrial sectors and other subject areas.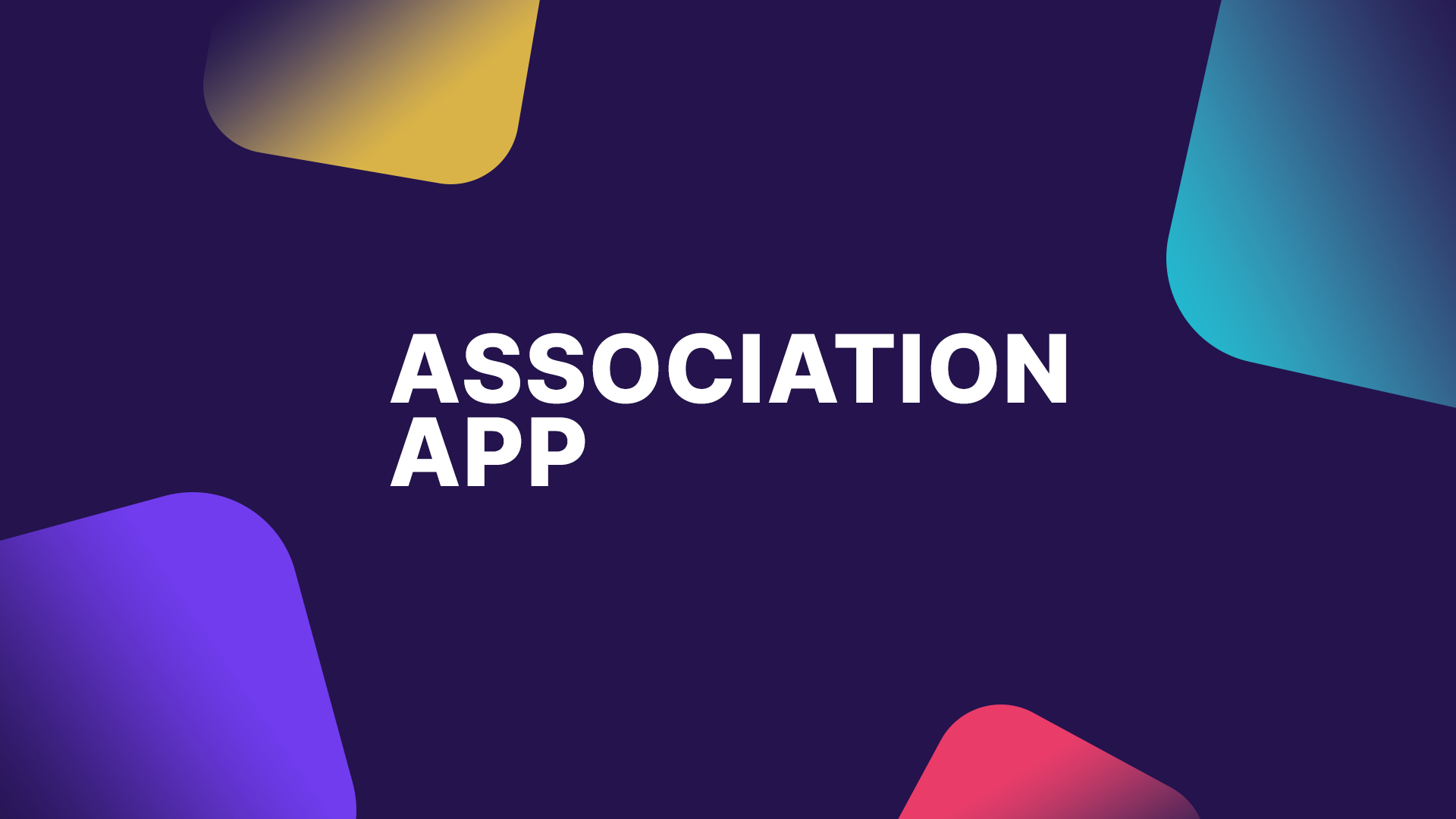 With an app for associations, you create simplified communication and offer your members a quick exchange.
Learn more ->
Follow us on social media to stay informed.
Do you have any questions or suggestions? Feel free to contact us!
More Info

About plazz AG
About Mobile Event App
Contact Details