Learn how Polario has been successfully used by our customers to communicate and interact with their target audience. Discover our solution, which creates a personal connection and helps achieve goals more effectively. Be inspired by our success stories and use our expertise for your requirements.
Companies that use Polario to improve internal communication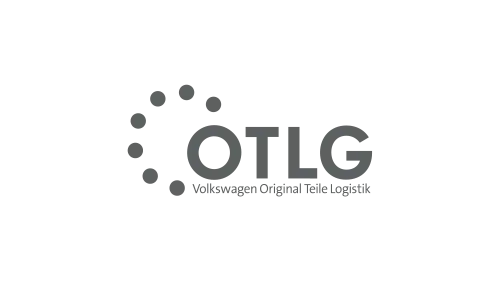 With Polario as an employee app, we are able to distribute information quickly and reach all employees simultaneously.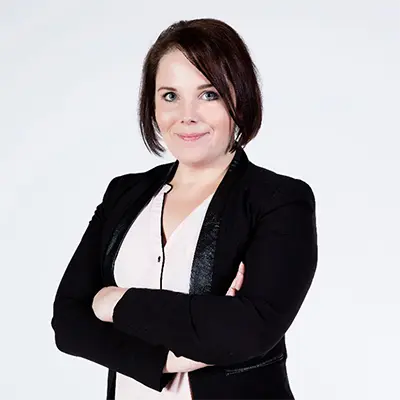 Christina Kröhnert
Marketing/Communication, Volkswagen Oringinal Teile Logistik GmbH & Co.KG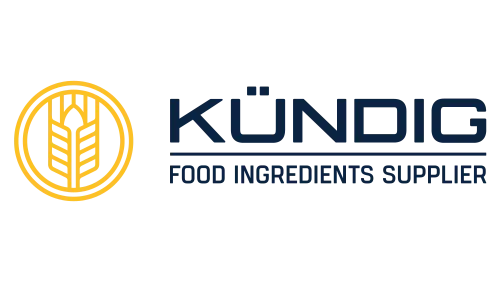 Previously, we had a physical MA manual. Thanks to the new digital version, we can now make changes quickly and efficiently and provide employees with "live" news.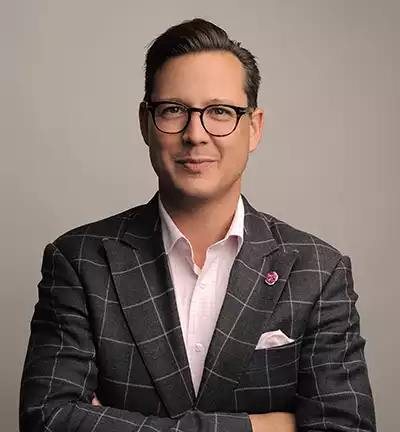 Marc-Remo Kündig
Group Business Development Manager, Kündig Group
With plazz AG, we very successfully introduced the event app solution at BVOU, which was further developed into the BVOU employee and member app. The cooperation with plazz AG is always professional and reliable.
Jörg Ansorg
Managing Director, BVOU e.V.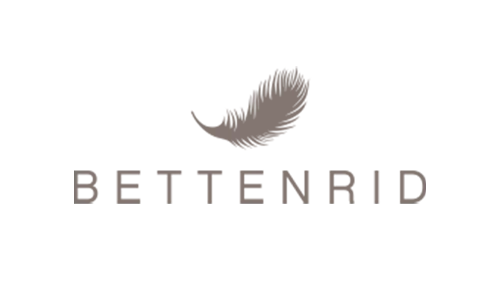 To date, we have only been able to contact the individual branches via e-mail and telephone; there was no talk of networking the entire workforce.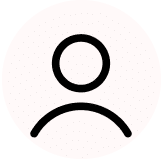 The BETTENRID team
BETTENRID GmbH
The PLC App from Polario was the boost for our business for our Premium Leaders Club. Many of our difficult requests could be implemented quickly and thus the value added for our members was increased.
Alexander Schungl
CEO & Founder, Premium Leaders Club Germany GmbH
Follow us on social media to stay informed.
Do you have any questions or suggestions? Feel free to contact us!
More Info

About plazz AG
About Mobile Event App
Contact Details