Digitize your communication with
Polario Campus
Whether employees, partners, customers or communities, inspire everyone with your own community app.

One App - Countless Use Cases
New possibilities of communication with Polario Campus
Communicating and keeping employees, partners, customers, or communities informed can often prove difficult. For example, a company has about 10,000 employees and this at different locations. Here it is important to provide a fast and transparent flow of communication and information. Often, not every employee owns a company laptop and therefore cannot access the company intranet.
With Polario Campus you bundle your communication and information in one app. Whether as an employee app, company app or community app. This allows your target group to access information quickly and easilyfrom anywhere. Likewise, you reach every person in a targeted and immediate manner. Because our SaaS solution offers you an Android, iOS, and web app.
Implementation & Characteristics
To control all applications and services via Polario, only one CMS is needed. Thanks to the intuitive user interface, you can make quick adjustments to your employee app, company app, and community app.
You can make your app available to your workforce, customers, and partners as a web app as well as via iOS and Android. This has the advantage of achieving a high reachbecause there are no barriers to entry.
Let's say you want to implement an employee app in your company. Use the news feature to quickly distribute new announcements to your employees. Do you have several employees at different locations and have an important news only for your staff at the Leipzig location? Play out this news only to these employees.
By implementing a social feed, you promote the increasingly important bottom-up communication in your company. Because here your employees can share their own contributions with their colleagues as well as get into the exchange.
Bettenrid Employee App
Bettenrid has two branches in addition to the head office. That is why it is important to BETTENRID that there is a transparent and integrated flow of information and communication. The Corona pandemic made centralized communication flow difficult, so a new digital solution was needed – an employee app.
With the creation of a central communication channel, Bettenrid's employees can receive targeted information. This keeps everyone up to date with the latest knowledge. The Bettenrid employee app also offers new employees simplified onboarding. Information is stored centrally and presented transparently.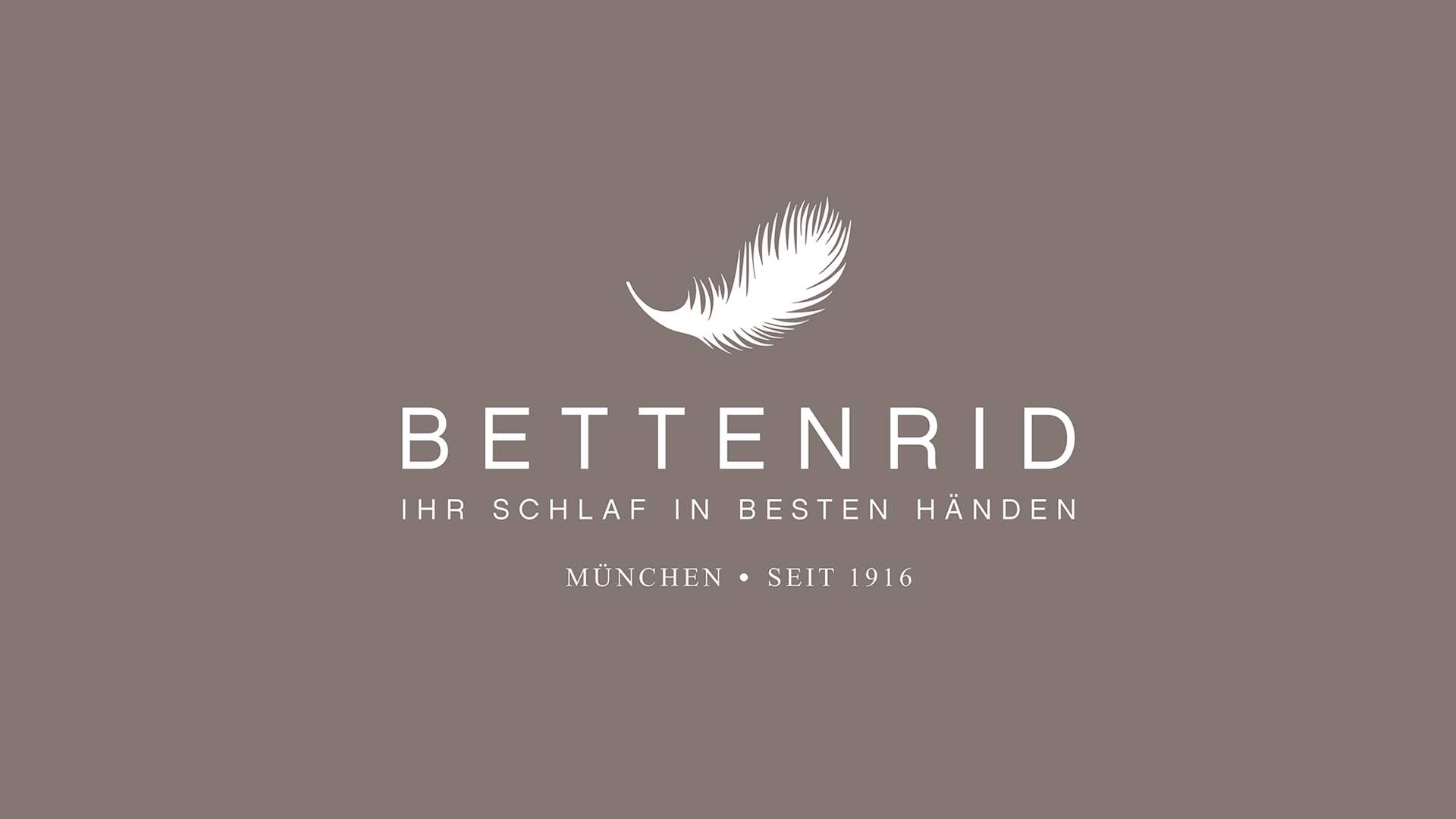 Customer Use Case
Even traditional companies benefit from good employee communication! Learn how Bettenrid uses an employee app from plazz. Learn how Bettenrid uses an employee app from plazz AG.
Read ->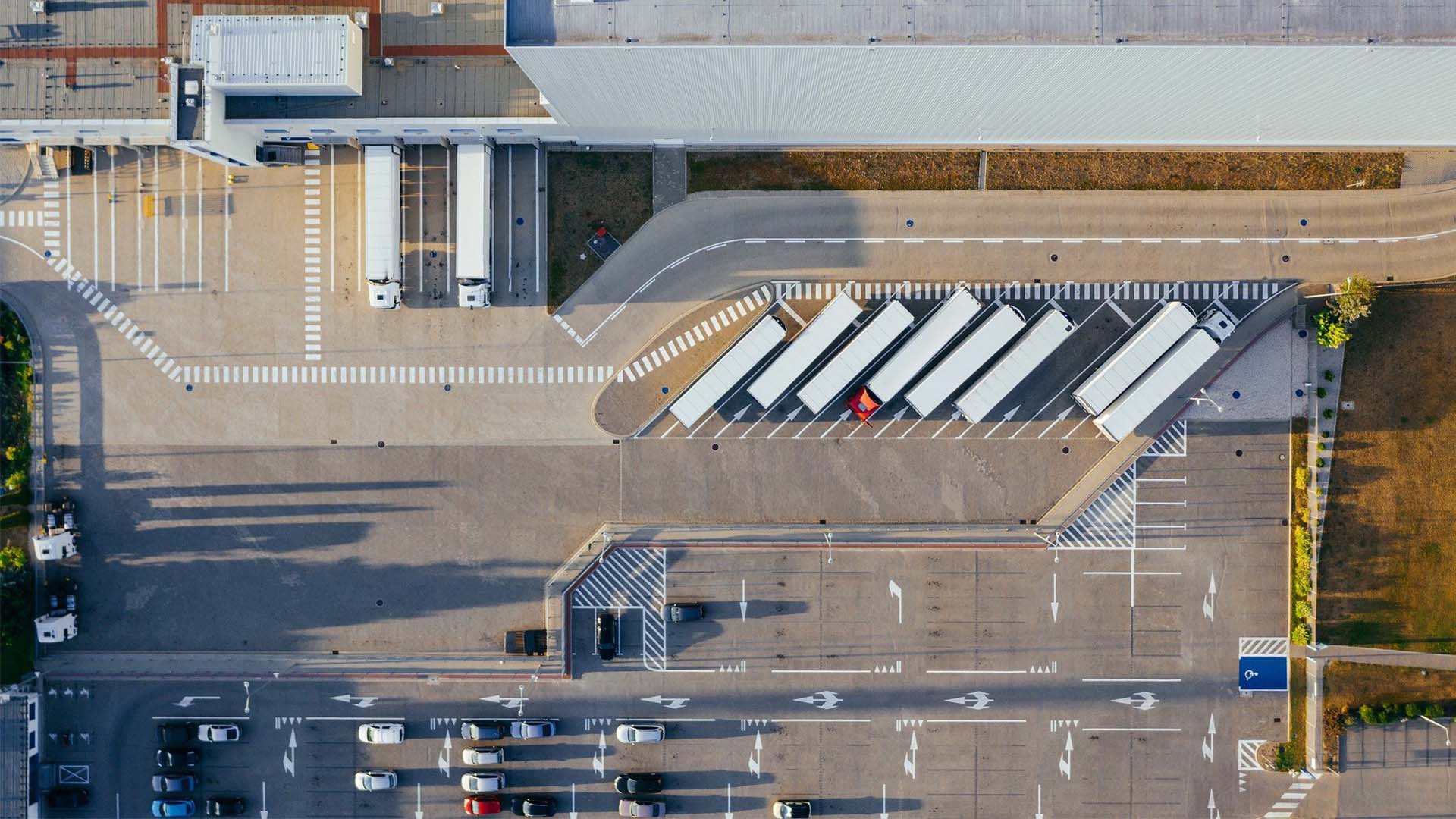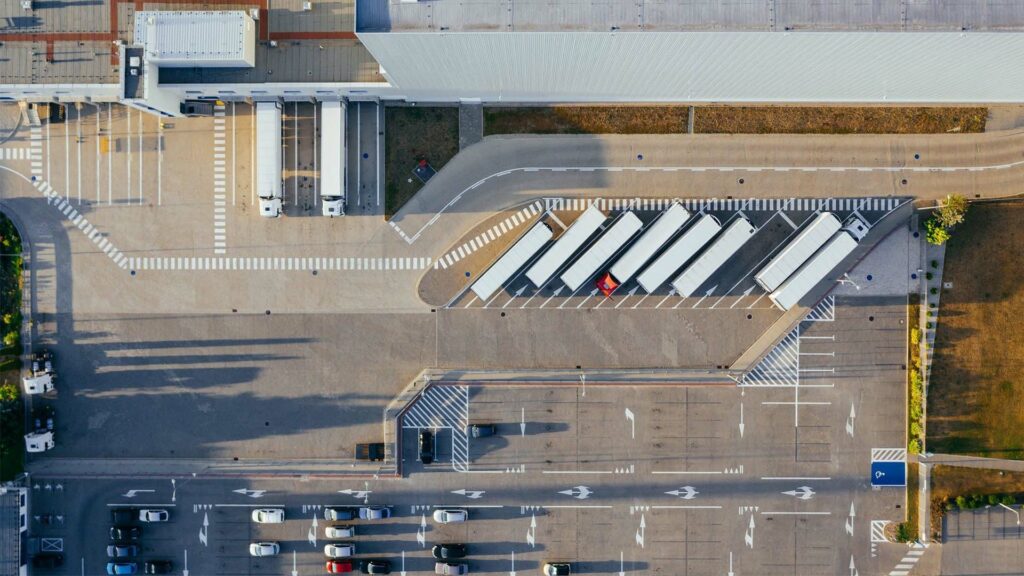 OTLG Employee App
OTLG is one of the largest subsidiaries of Volkswagen AG with the task of supplying several thousand service partners with the correct parts every day. With its own employee app, OTLG aims to improve its internal communication. After all, communicating among some 2,500 employees at 12 locations can be a difficult task without an employee app.
For example, with its own employee app, OTLG enables its employees to send in sick certificates and quickly access documents such as hazardous material labels.
Have we piqued your interest?
Stay up-to-date with our newsletter!
You might also be interested in
Follow us on social media to stay informed.
Do you have any questions or suggestions? Feel free to contact us!
More Info

About plazz AG
About Mobile Event App
Contact Details