Our press center provides you with relevant information as well as media on plazz AG and Polario, our event & community platform.
Our team is passionate about developing features, creating designs with attention to detail, and working on our clients' projects with a solution-oriented approach.
You can find more details about our company in the following document: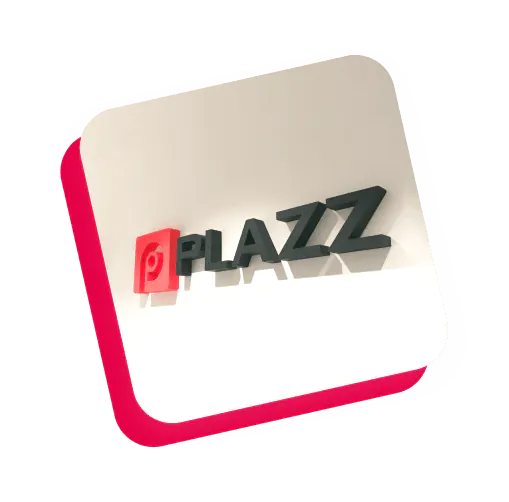 The global expert for events & communities
Over 450 B2B customers
Of which 14 are DAX-listed companies
Over 1,000 projects per year
Design & usability with modern requirements
IT security & data protection at the highest level
With Polario, for example, you can accompany the participants of your event digitally via app. In the form of an employee app, you strengthen your company through our platform by accelerating, simplifying and optimizing communication among each other.
With a wealth of sophisticated features, people can be encouraged to discover content in the app, share it, and thus get involved directly and digitally.
Available on iOS, Android & web
GDPR-compliant and barrier-free
Clear CMS with a wide range of functions
Custom development also possible upon request
You may use press logos and photos of the company, its products and people.
The files are provided in the following formats:
Web: rgb, 72dpi, .png/.jpg
Print: cmyk, 300dpi, .eps/jpg/png
The images are available for free use. More information can be found in the license agreement.