The proper and trustworthy handling of our customers' data is a top priority at plazz AG. Thus, the joy at plazz AG about the successful certification according to ISO 27001:2013 is very high. Based on the international standard for information security systems (ISO 27001), the complete IT security, such as buildings, processes, services, hardware and guidelines, of the company in Bahnhofstraße in Erfurt was checked and confirmed. This is a significant milestone for plazz AG, says CTO Ronja Lars Wilkening.
After the implementation of an information security management system in 2017 (ISMS), plazz AG now also secured ISO 27001 certification in January 2022. In the fourth quarter of 2021, the comprehensive verification process took place by the TÜV Rheinland certification body. Here, an external auditor from the certification company checked that the ISMS in operation meets the requirements of ISO 27001. To determine this, the documentation and application of all key information security policies and processes, including risk management, are reviewed, and site and site-specific conditions are assessed. In January 2022, the official certificate was presented, with which plazz AG successfully completed the certification process.
By reaching this milestone, plazz AG underlines both its capability and commitment to information security risk management. Likewise, it confirms the company's commitment to the optimal delivery of the high-quality NoCode SaaS solutions to its more than 400 B2B customers.
"The quality of our solutions, our customer relationships and, of course, our security concepts are put into practice every day and, of course, put to the test time and again. It is a highlight to be officially certified that we meet the highest criteria," confessed CEO Jürgen Mayer at the award ceremony.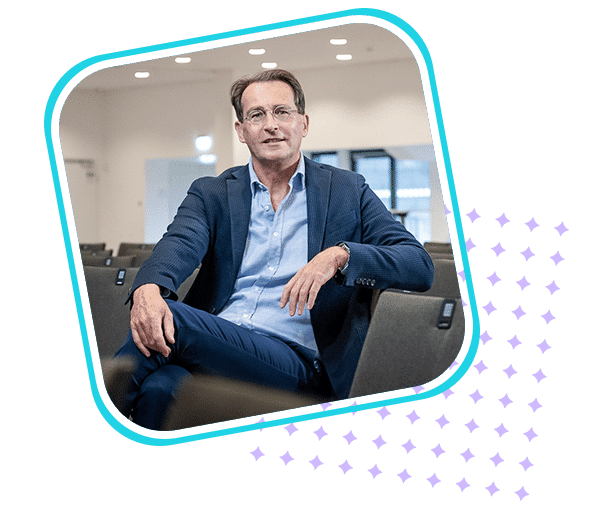 In addition to the ISO 27001 standard, plazz AG has already successfully completed the industry-specific variation of the TISAX assessment (Trusted Information Security Assessment Exchange), according to the current version VDA-ISA 4.0, for the second timein mid-2021. This was developed by the German Association of the Automotive Industry (VDA) and contains industry-specific requirements and is aimed at automotive suppliers. The VDA-ISA is based on ISO 27001 and can be expanded to include topics such as prototype protection or third-party connectivity. With this award plazz AG can successfully cooperate with customers like Volkswagen AG or Daimler Truck AG.
For more information on information security, please visit our Compliance page.
If you have specific questions, you can also contact our data protection officer at any time.