Your platform
for Events and Employee Communication
Use the digital platform for events and communities, e.g. as an event app, employee app or intranet/extranet.
Configure all functions independently (No Code) and reach everyone via iOS, Android & web.
Polario is the event and community platform through which you can realize your events live, virtually as well as hybrid, optimize corporate and employee communication or realize digital communities.
Numerous features of our SaaS solution support you in maximizing the communication and interaction of your target group or community!
The high level of customization and flexibility allows you to implement your projects according to your ideas in an easy and appealing way with our no-code platform.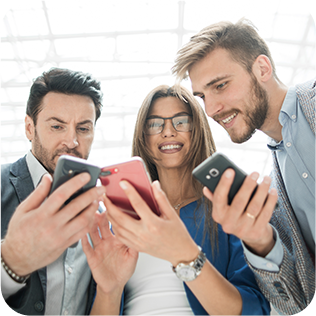 Where the journey is going
One CMS, two editions – an infinite number of use cases. Due to the modular approach (building block principle), Polario Events can be used as a multi-event app and Polario Campus as a community platform in various forms.
In addition to the deployment of native applications for iOS, Android and the web, we are also able to control countless other products via the CMS and integrate external services.
These customers already benefit from our No Code SaaS+ solution!

We, as plazz AG, have a lot of experience in developing well thought-out software, features, designing impressive content, and supporting our customers.
With Polario we combine all this in a new concept – Software as a Service+. More control, more support and more freedom, for your event and community platform.
The combination of a fully customizable platform with the extensive service of our team, make Polario a must have for any business!
A new level of
user experience
Wide availability – iOS, Android & web
Simple and intuitive handling
Sophisticated and appealing design
Varied placement of live streams & other content
Record streams & video-on-demand
Ideal for video conferencing, webinars and more
Individual design of interface and content
Modular approach for maximum flexibility
Straightforward implementation of your own ideas
API interfaces for integration of internal services
Marketplace for own plugins/widgets
Also available as backend as a service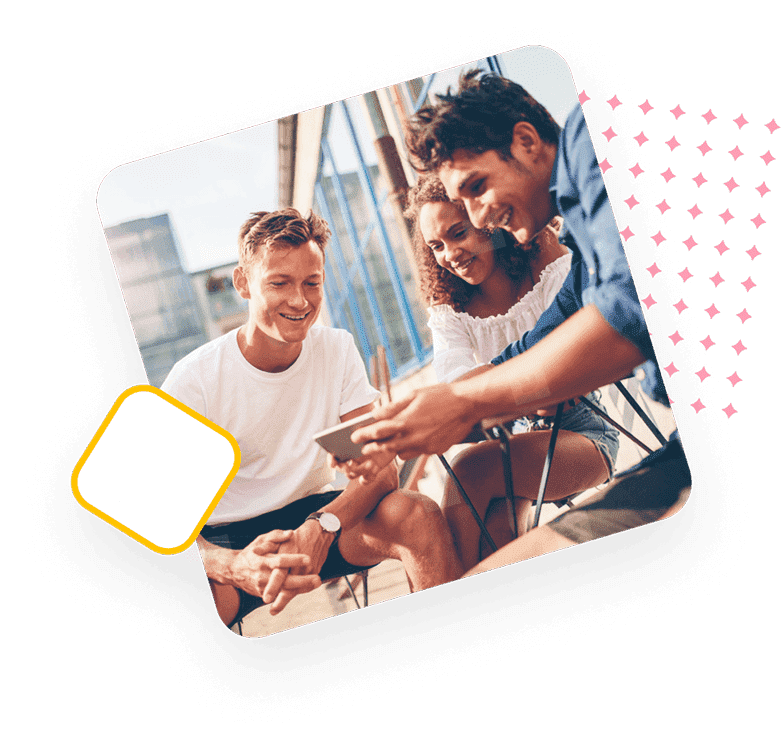 As developers of the Mobile Event App & Mobile Employee App (MEA), we have extensive knowledge and expertise in the operation and ongoing development of a content and communication platform.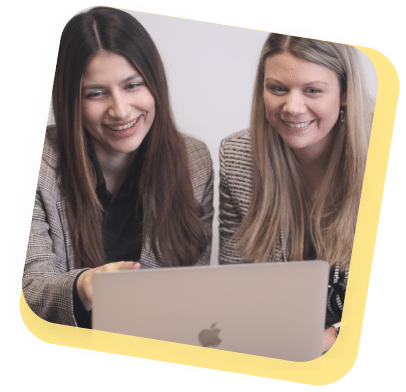 Assets of MEA, such as development + support in Germany and compliance with data protection according to GDPR, serve Polario as a basis for not only building on the success of MEA, but taking it to a new level!
Polario is a future-proof platform, which relies on state-of-the-art and flexible technologies in its development. Thus, we solve the ever-increasing challenges of our customers and partners with an intuitive event and community platform.
Customer instances
Events
participants
messages,

In our blog, we keep you up to date with product development topics and provide internal insights.
Follow us on social media to stay informed.
Do you have any questions or suggestions? Contact us!
More Info

About plazz AG
About Mobile Event App
Contact Details