After this year's OMR Festival, where we were represented by our marketing team Grit and Linh, it's finally decided: We're going back to normality. More than 70,000 participants visited the Hamburg trade fair to celebrate the comeback of the marketing event. Exciting talks by prominent guests on several stages, on-site accreditations, over 500 exhibitors, payment systems via RFID chips, master classes, face-to-face networking and concerts. And as befits an online marketing trade fair: an event app with timetable, location map and networking feature.
In this blog post, we'd like to share learnings from our years of experience with event platforms and, of course, from attending the OMR Festival to help you get the most out of events.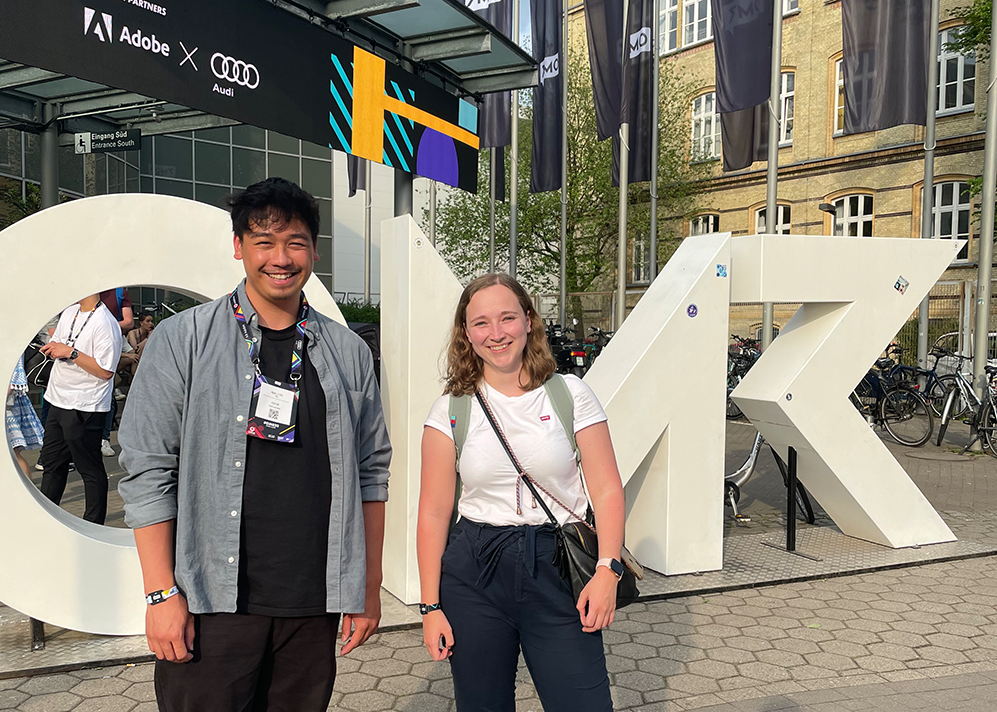 Learning 1: Relevant information at a glance
A person usually decides whether or not to participate in the event as early as the presentation of the online presence. Therefore, all important event information such as speakers, timetable, location, event app download options, exhibitors and partners should be visible at a glance on the homepage. For this purpose, the visual representation also plays a significant role.
Learning 2: All important details already for registration
From the organizer's point of view, a registration tool is practical. This allows organizers to keep track of participants and receive important information about them without having to write and send each email separately.
From the point of view of the participants, all personal information can be stored for registration in order to accelerate and bundle the exchange of this information for later networking opportunities via an event app.
Learning 3: E-mail communication must be structured
A professional mailing structure is fundamental for any size event. In this way, you ensure the contact around the event, because a lot of mail communication comes together: Invitation mail, confirmation mail, link to download, reminder mail, follow-up mail. Therefore, it is important that good mail capabilities are already built into the event platform.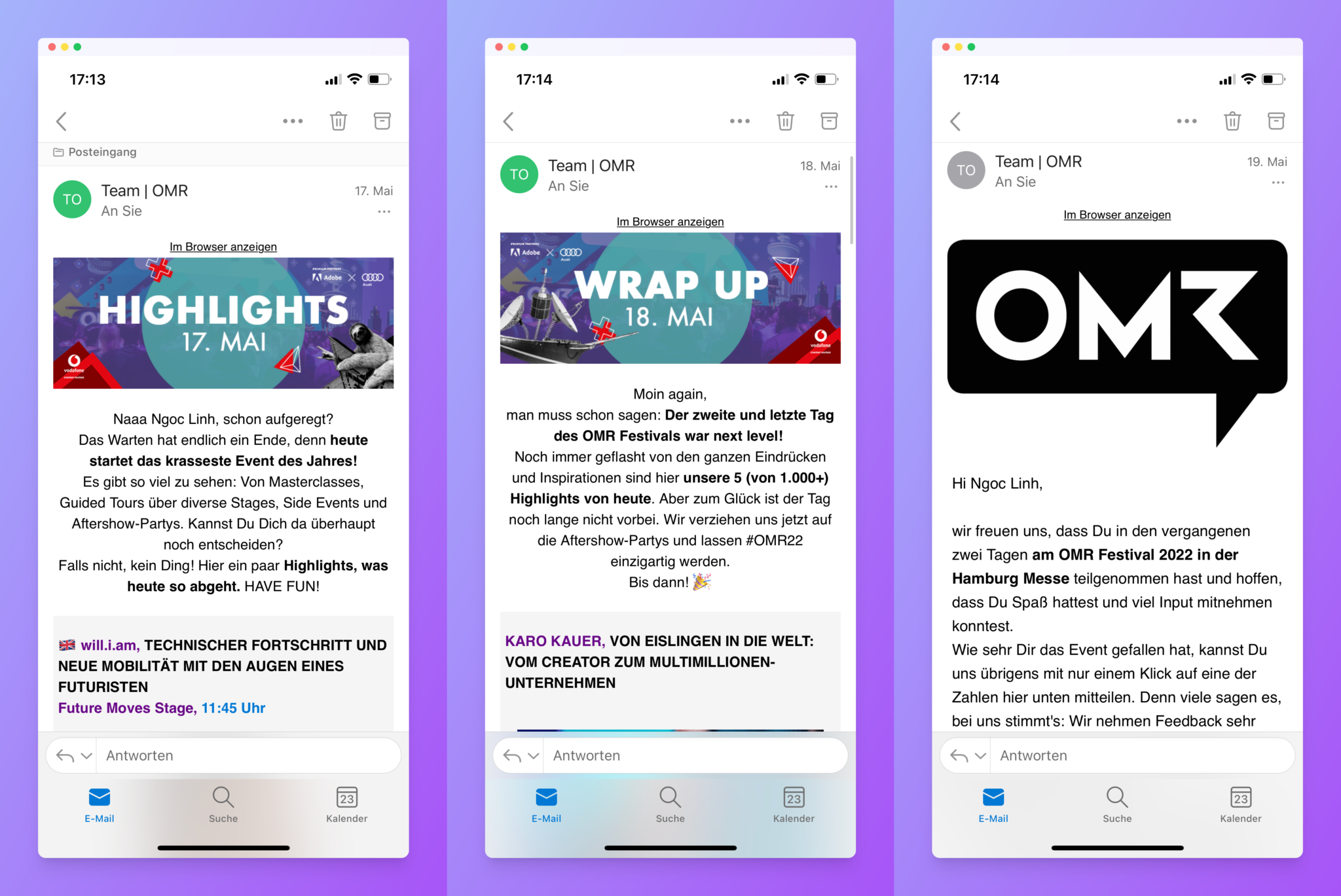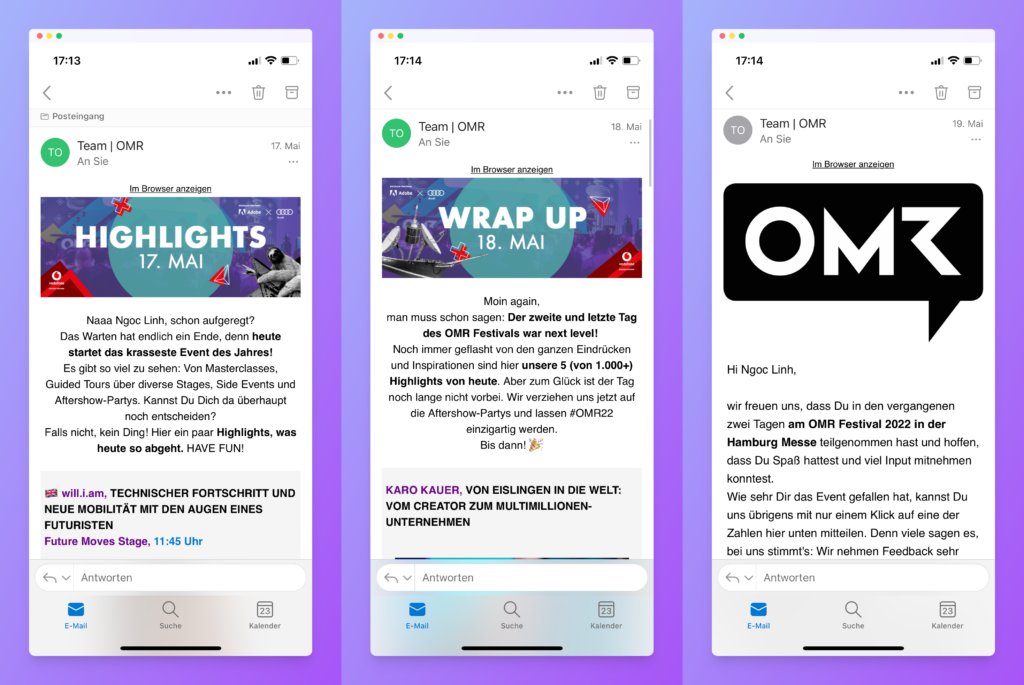 Learning 4: Onboarding as early as check-in
The first impression of an event is already made at the check-in. Long waiting times due to printed out participant lists are a thing of the past. Because a digital solution also eliminates the complicated procedure at the entrance. But what worked well at the OMR Festival (coherent key visuals on the badges, QR code printer for badge customization, fast accreditation through digitized process) can also be made more sustainable and flexible by using a completely digital solution.
Learning 5: Status von Veranstaltungen mit einer Event App
Hey OMR and Philipp Westermeyer, was quite nice your event app, but that can also be better 😉. But let's start from the beginning. Why should every event be accompanied by an event app? For one thing, everyone has their smartphone plugged in at all times. So you can reach all the people. On the other hand, events are hectic and confusing. One more, the other less. An event app gives organizers and participants a digital bird's eye view of the event.
Since everyone has their smartphone at hand anyway, organizers can reach every person via a push message. Does a speaker drop out? Is an entrance to a stage temporarily closed? Is there a surprise act to be teased? Has anything changed in the timetable? Short-term changes can thus be easily communicated.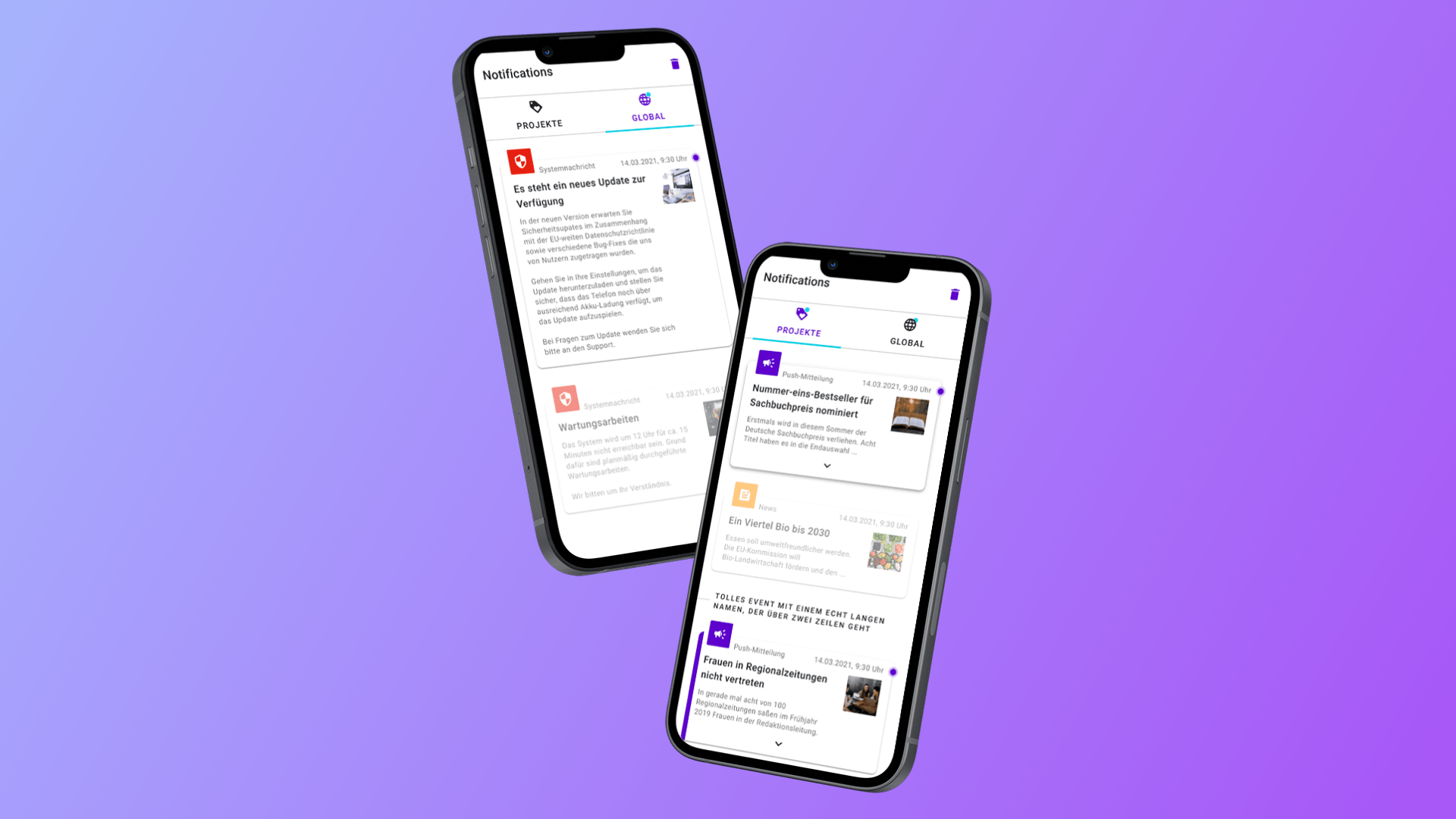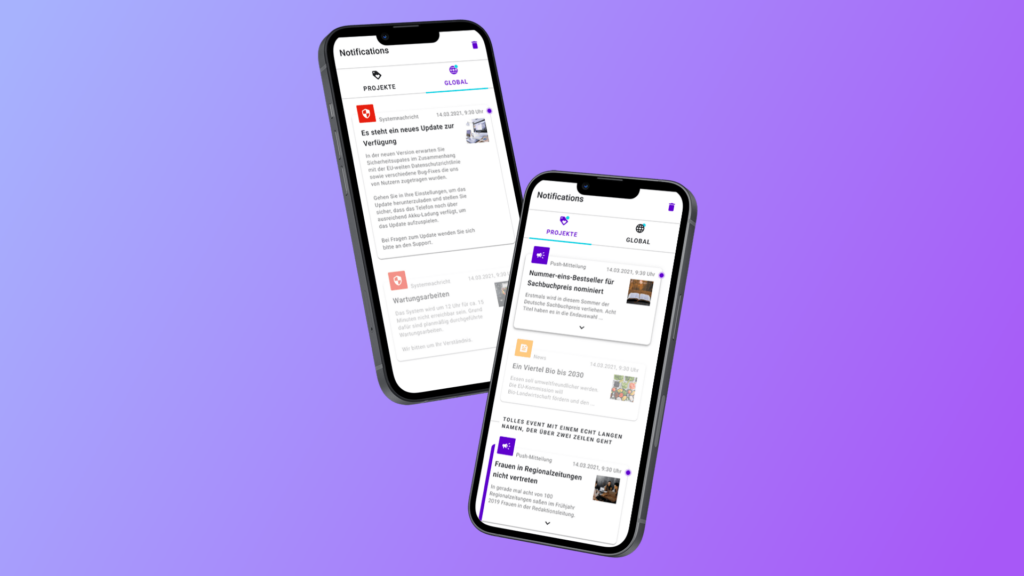 Speaking of the timetable: With a packed program, as it was at the OMR Festival, it's easy to lose track. Therefore, it is important to filter out all relevant program points in order to create a schedule for yourself. In order for the creation to work smoothly, search, sort and filter functions are indispensable.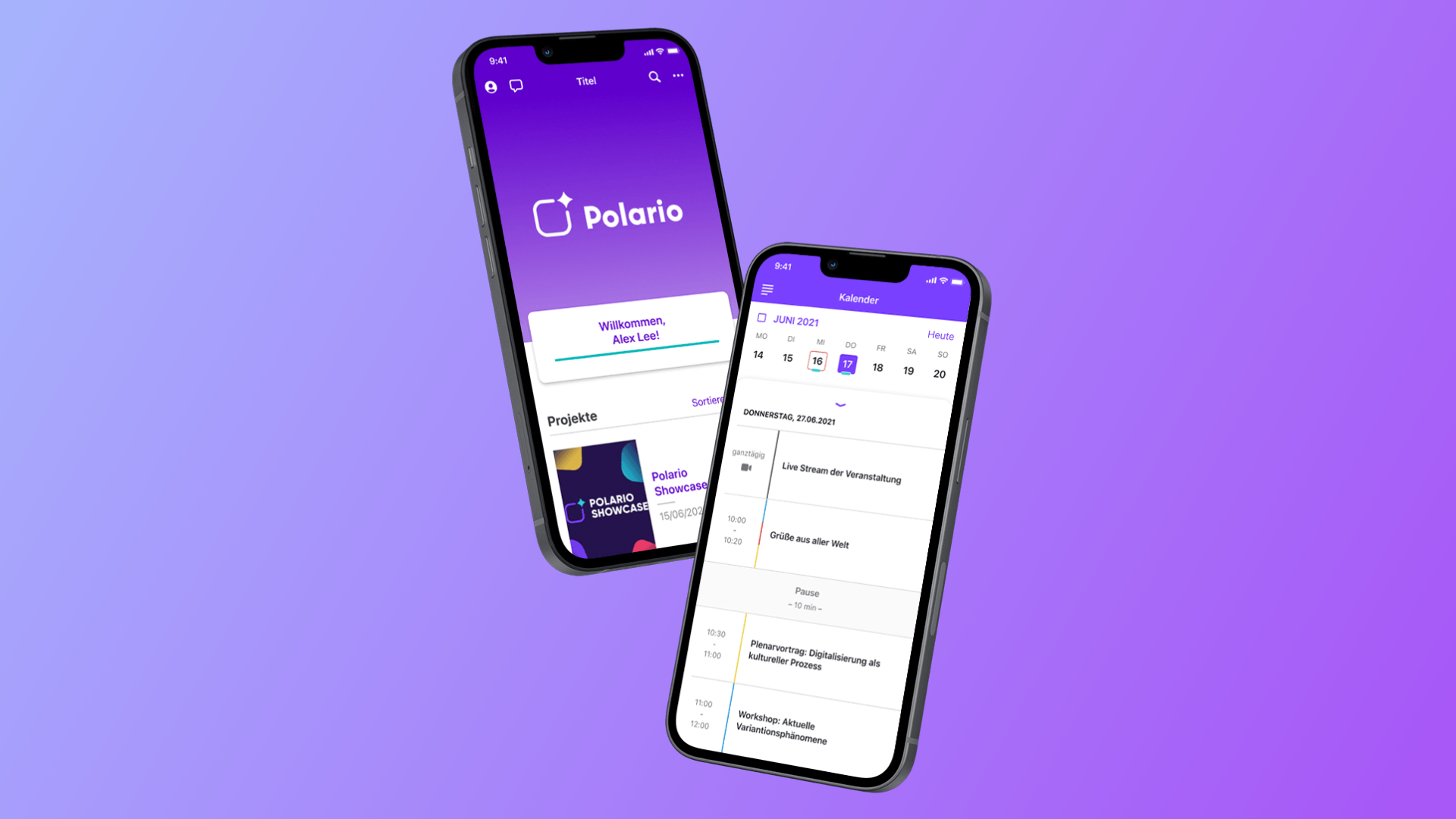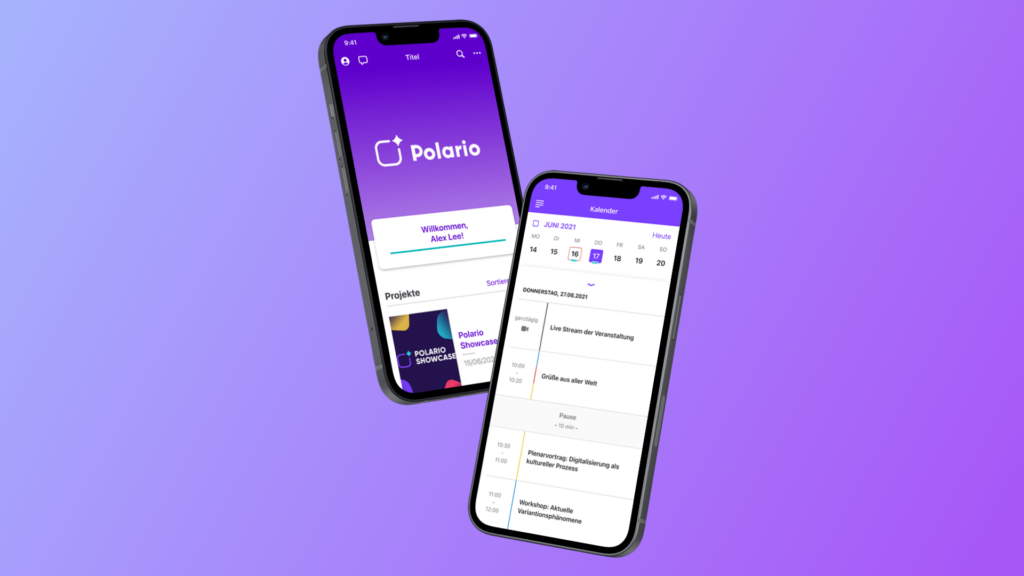 In addition to the sustainability aspect through the digitization process, the social component is also promoted. Take communication to the next level with an event app through the chat and networking feature. Especially at larger events it is difficult for visitors to network with each other. All personal and company-specific information can be stored in an event app. In this way, event participants can filter out specific individuals and address them at the event. And via the chat feature it is possible to exchange information directly and make an appointment so that you don't get lost at the event.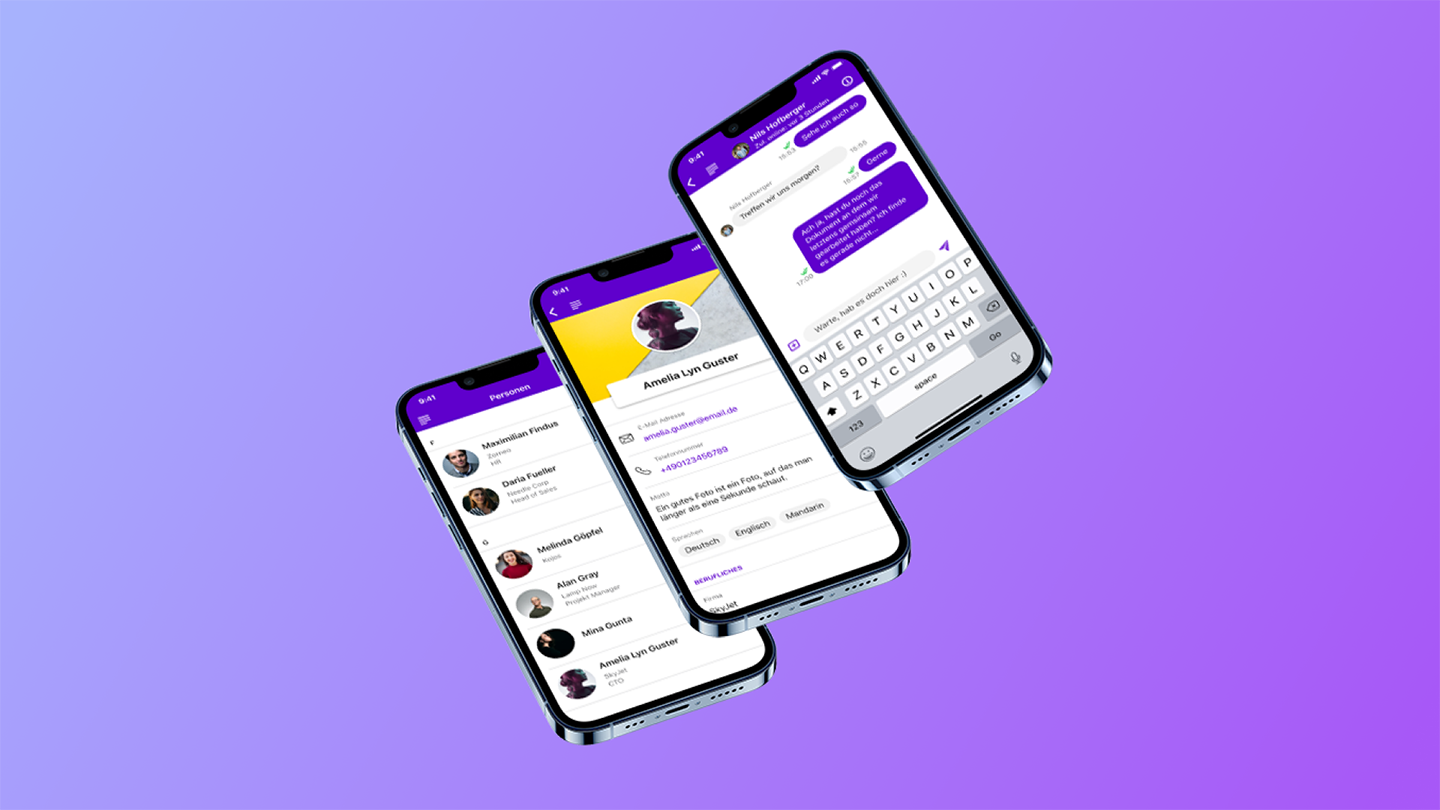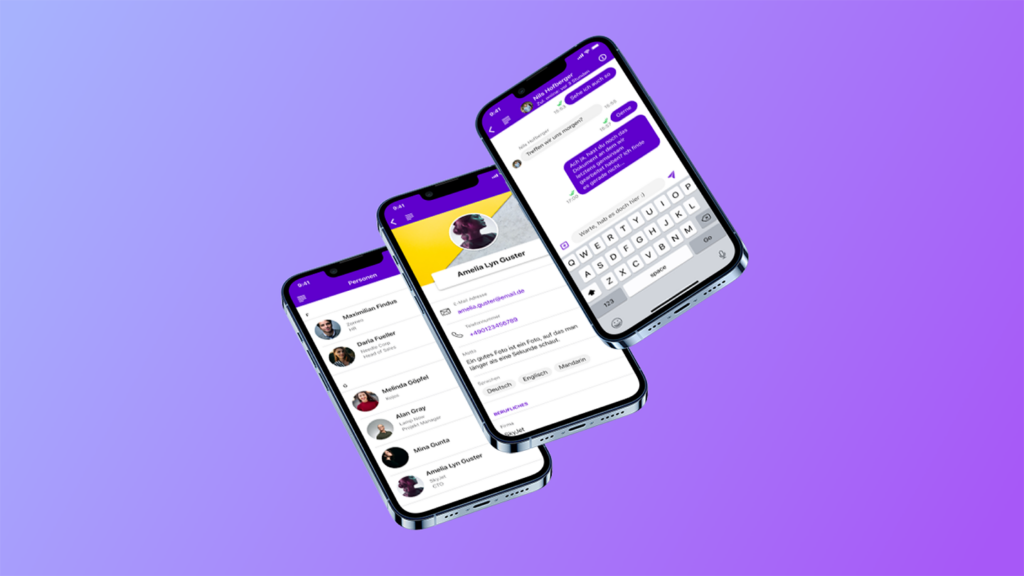 And to transfer the digital bird's eye view, a map of the fairgrounds is a must-have. With all the hustle and bustle that can sometimes arise at events, it's easy to lose track of things and not know right away how to get from point A to point B. In addition, it is possible to show partners and exhibitors at the same time via a site plan.
Learning 6: Meet participants at home through live streaming
Put off those attendees who unfortunately can't physically attend the event with a live stream. With the help of live streaming, events of any kind can be made available to a large number of viewers worldwide.
Learning 7: Interacting with participants
Regardless of whether participants are on site or have stayed at home, the event app really comes to life with interactions. In addition to chat and networking features, digital polls and voting should therefore also be integrated.