The importance of employee apps is greater than ever since the Corona pandemic. Internal communications via a digital platform have helped people, employees and organizations stick together. This is how companies have remained agile and able to act. Because employee apps could always provide up-to-date information and quickly implement necessary measures.
What exactly are employee apps? What are the goals? What is the purpose behind it? These questions are answered in this blog post.
An employee app serves as a platform for internal communication within the company. The focus is on the mobile way to find application everywhere. Employees can also install the employee app on private mobile devices. This reduces the barrier to entry for internal communication within the company. All employees have the same possibility to communicate with each other and to be contacted. With features like push notifications, news and chat, the employee app comes alive. All of this has a strong influence on the corporate culture.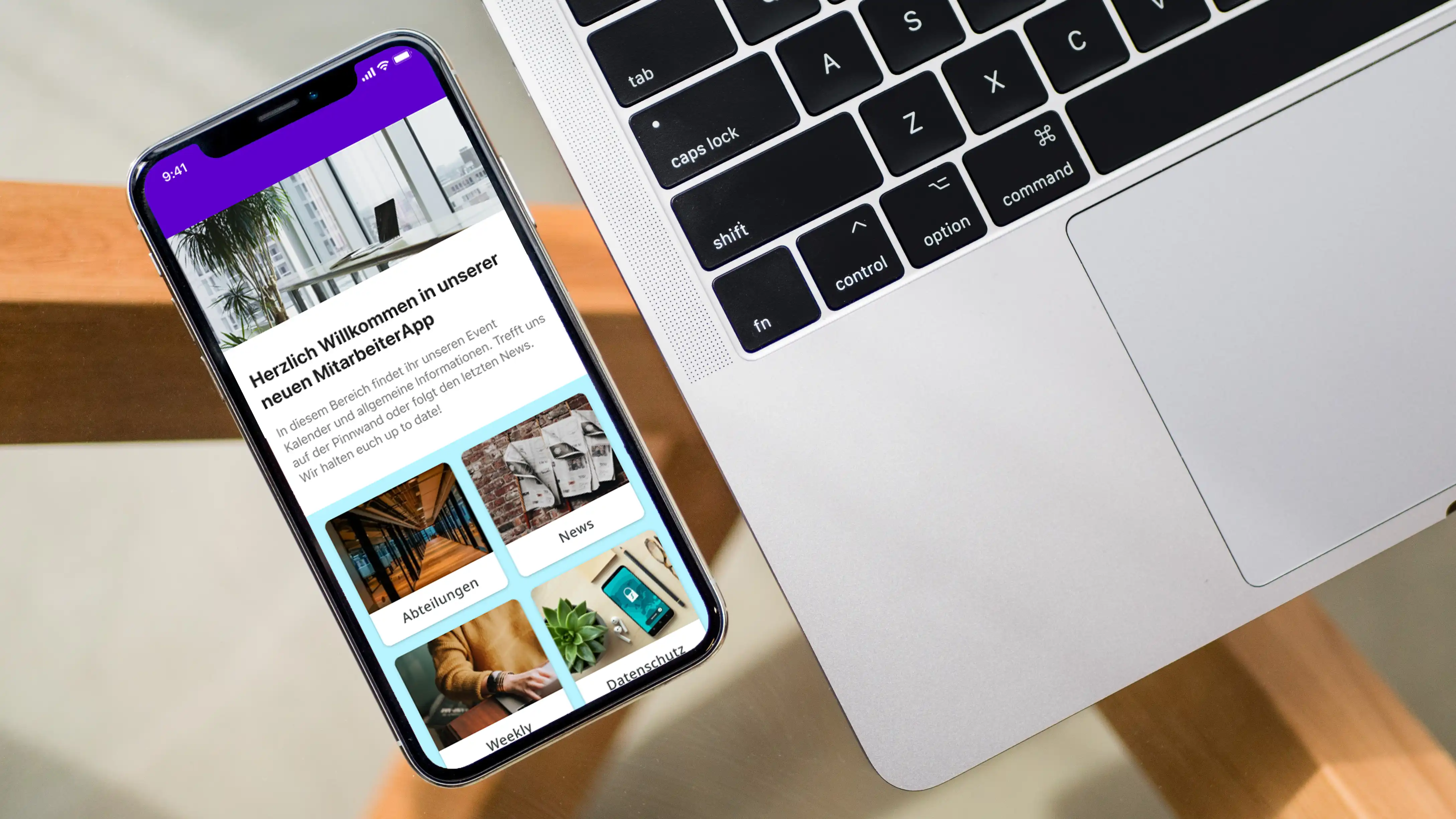 Influence on corporate culture
In principle, an employee app can do everything. However, you should not try to implement everything immediately. An analysis reveals where deficits exist or in which areas digitization is most needed. In order to be able to set these priorities, it is important to take into account the interests and goals of the company as well as those of the employees.
Interests of the company:
Companies pursueeconomic goals. Improving internal communication increases the commitment, motivation and flexibility of employees. Furthermore, operational purposes are aimed at. These are achieved through more efficient personnel processes for the purpose of mobile available vacation requests or shift planning.
Employees consume content related to the immediate work environment and the daily work routine. Examples include meal plan, shift schedule, site news, bulletin board, or employee specials.
Work 4.0 and Employee Experience
It has emerged from the past two years that communication in companies has not always been smooth. Especially if employees were not or are not personally present. With an employee app, everyone in the company can be reached directly and in real time. In this way, information can be distributed faster and more specifically, regardless of location, and a lively exchange can be guaranteed. In times of home offices and remote work, an employee app can additionally be used as a time recording tool. Or even generally as a vacation booking or tipster system. An employee app prepares both companies and employees for the new Work 4.0 and also enhances the employee experience.
Conclusion on employee apps
An employee app can be described as advanced technology. This will remain in the future and sooner or later will be state of the art in every contemporary company. Therefore, an employee app is an important step into the future and the digitalization of the workplace. Besides the main aspect of improving internal communication, an employee app also promotes team spirit, commitment, motivation, efficiency, flexibility and much more. In addition to these positive effects, an employee app also has an impact on the company's image. Thus, it looks modern and progressive. Employers are valued for the good group dynamics. So it's an asset to companies on many levels.
Companies have individual and specific requirements. Not everything works with a standard solution. Modern SaaS platforms, such as those developed by plazz AGwith Polario, are therefore open, customizable and extensible.Individual extensions can be implemented via APIs. If you need more information on a possible employee app use case, we would be happy to advise you.
Employee app use cases of plazz AG: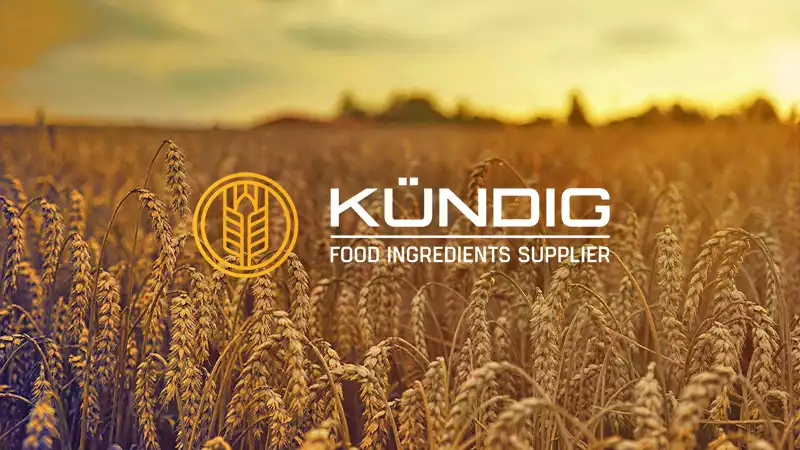 Kündig's employee app serves as a digital employee handbook for the workforce, provides a whistleblower reporting system and more!
Read ->