Mobile First. The smartphone universe with its diverse applications has become an indispensable part of our everyday lives. Fressnapf, Aldi, BETTENRID, OTLG, Roppe, Kündig AG, across industries from large corporations to small businesses, the topic of employee apps is more than just a trend and the names mentioned are a small sample of the companies with an employee app.
The employee app is an important building block in the digitization of internal communication – but also for employee retention and employer experience. From numerous employee app projects with our solutions, we know which benefits companies and users particularly appreciate.
In the following, you will learn why it is worthwhile and necessary, even for small companies, to include a corporate app or employee app in their IT portfolio.
The Corona pandemic has presented a number of challenges to organizations and employees. Employers are facing new needs and pressures on their employees now, but especially in the future. Work is now done from home or remotely, much of the communication is done online, and the lines between work and personal life are becoming increasingly blurred.
There is absolutely no alternative to digitization via employee app
BETTENRID – the traditional company from Munich mastered the pandemic with the means of digitalization. BETTENRID saw it as necessary and introduced the mobile-enabled employee app of the same name from plazz AG during this time in order to be flexible, drive innovative ideas and improve communication across locations in the stores and with headquarters.
"Up to now, we had only been able to contact the individual stores via e-mails and telephone; there was no talk at all of networking the entire workforce." So the statement from BETTENRID.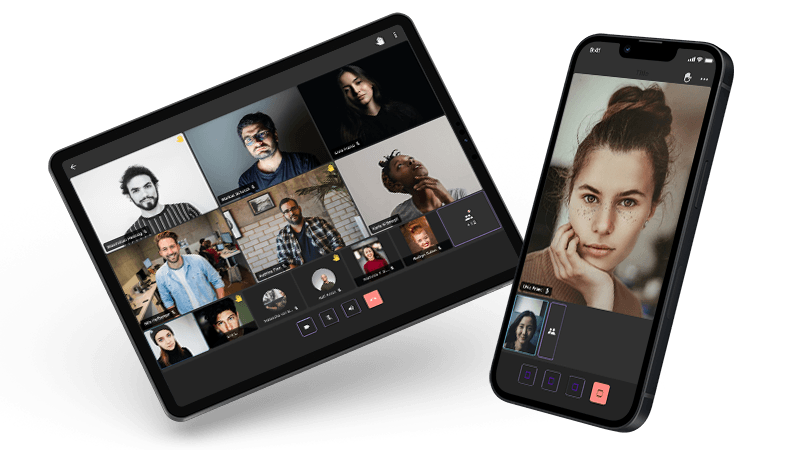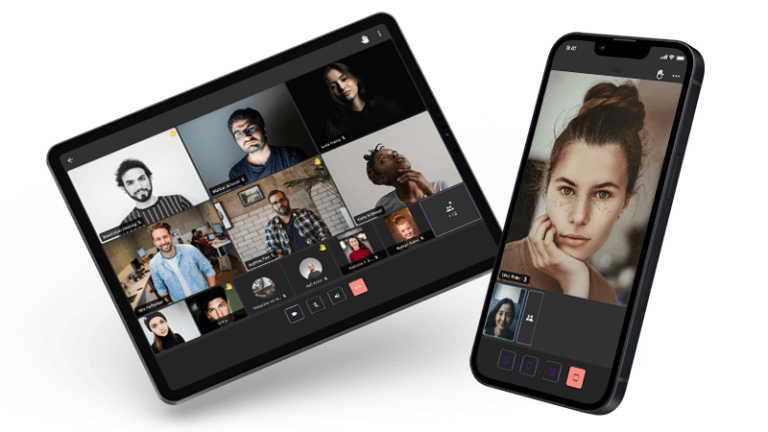 Videos transport emotions
For many companies, the pandemic was about much more than just overcoming internal communications challenges. In order to establish proximity to employees even in home office times, the management summarized news as a video.
"Emotions can be conveyed very well by means of a video message". That was the quick conclusion."
"Videos often have a more authentic and direct effect than many a perfectly worded text," says the BETTENRID app team.
In addition , all employees had access to an FAQ, for example on the subject of short-time work or the subject of Corona measures / requirements.
Digital training via live stream/recording or video conference saves time and money. The videos remain in the employee app platform and can be accessed later if it is necessary to watch them again or for new employees in the sales department/company. Not only the brand message can be spread more efficiently in this way, but also all company-relevant information.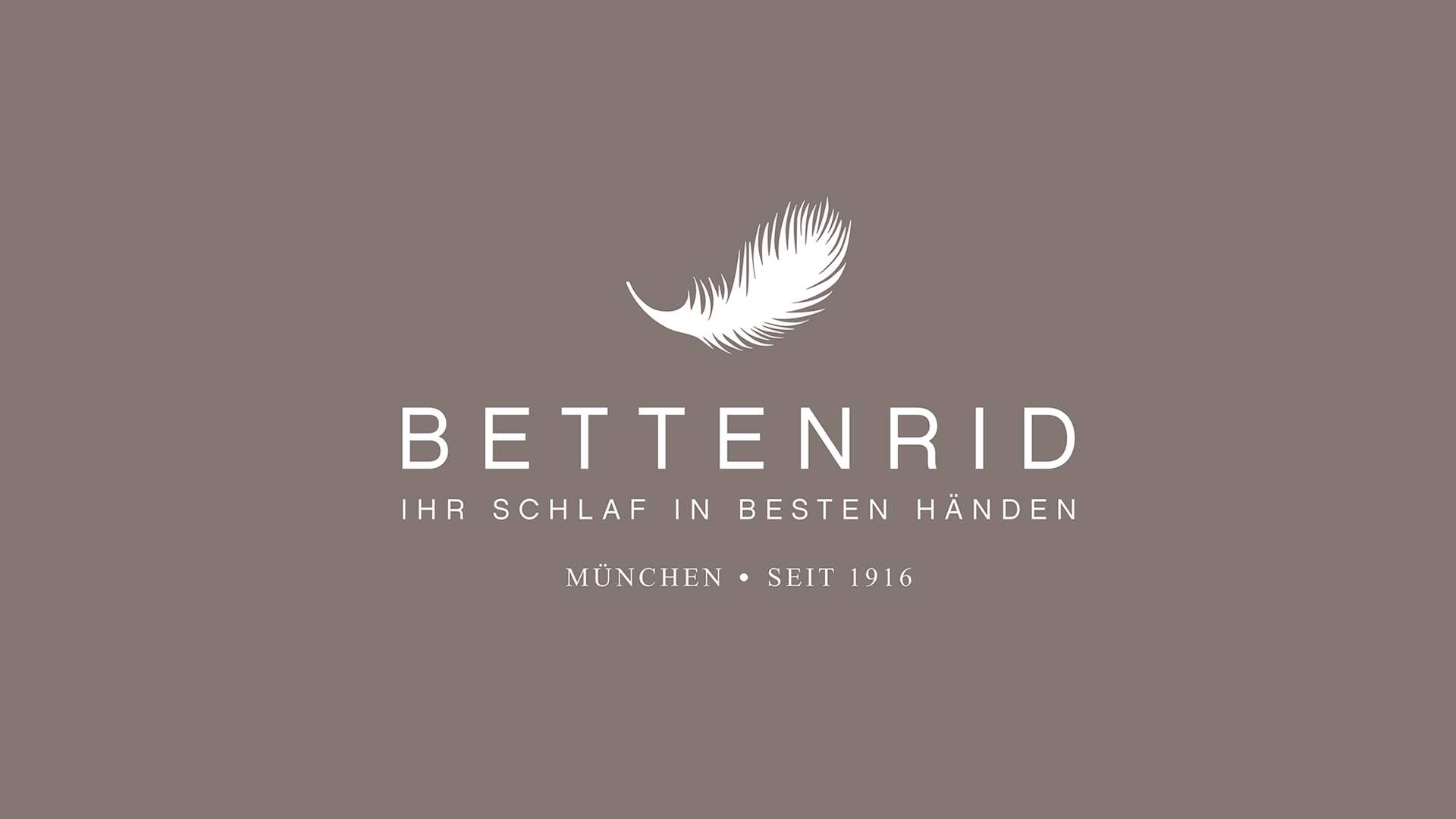 Customer Use Case
Even traditional companies benefit from good employee communication! Learn how Bettenrid uses an employee app from plazz. Learn how Bettenrid uses an employee app from plazz AG.
Lesen ->