Associations are to be able to hold virtual general meetings by video conference. This is what the Bundesrat proposes in a draft law. We provide the corresponding document ( Drucksache 20/2532) from the German Bundestag here.
About the draft on virtual general meetings
The exemption, which was introduced in "Corona times" and is valid until the end of August 2022, is then to become permanent.
An amendment to the German Civil Code is to make it possible in principle to hold a virtual general meeting by video conference and not make it dependent on a provision in the Articles of Association.
"Since digital discussions and meetings have proven themselves during the Corona pandemic, the holding of a convention in which association members can participate by way of video conferencing technology shall in the future be at the dutiful discretion of the board of directors. A regulation in the articles of association or the consent of the members is no longer required for this," explains the Bundesrat. In its statement, the German government welcomes the proposal in principle. However, it proposes an alternative wording for the paragraph to allow other forms of electronic communication, such as live streams.
The topic sounds trivial, but in practice it can involve a number of pitfalls. What happens if the Internet connection breaks down during an important vote and the club members are therefore no longer able to participate in the virtual general meeting? Or who monitors whether a member has left the convention at his or her own request or due to technical incidents? The important thing here is to get the right technical partners on board who provide a technically stable solution that is intuitive for the user and also provide online support and technical service during a convention.
The advantages of a virtual general meeting are obvious: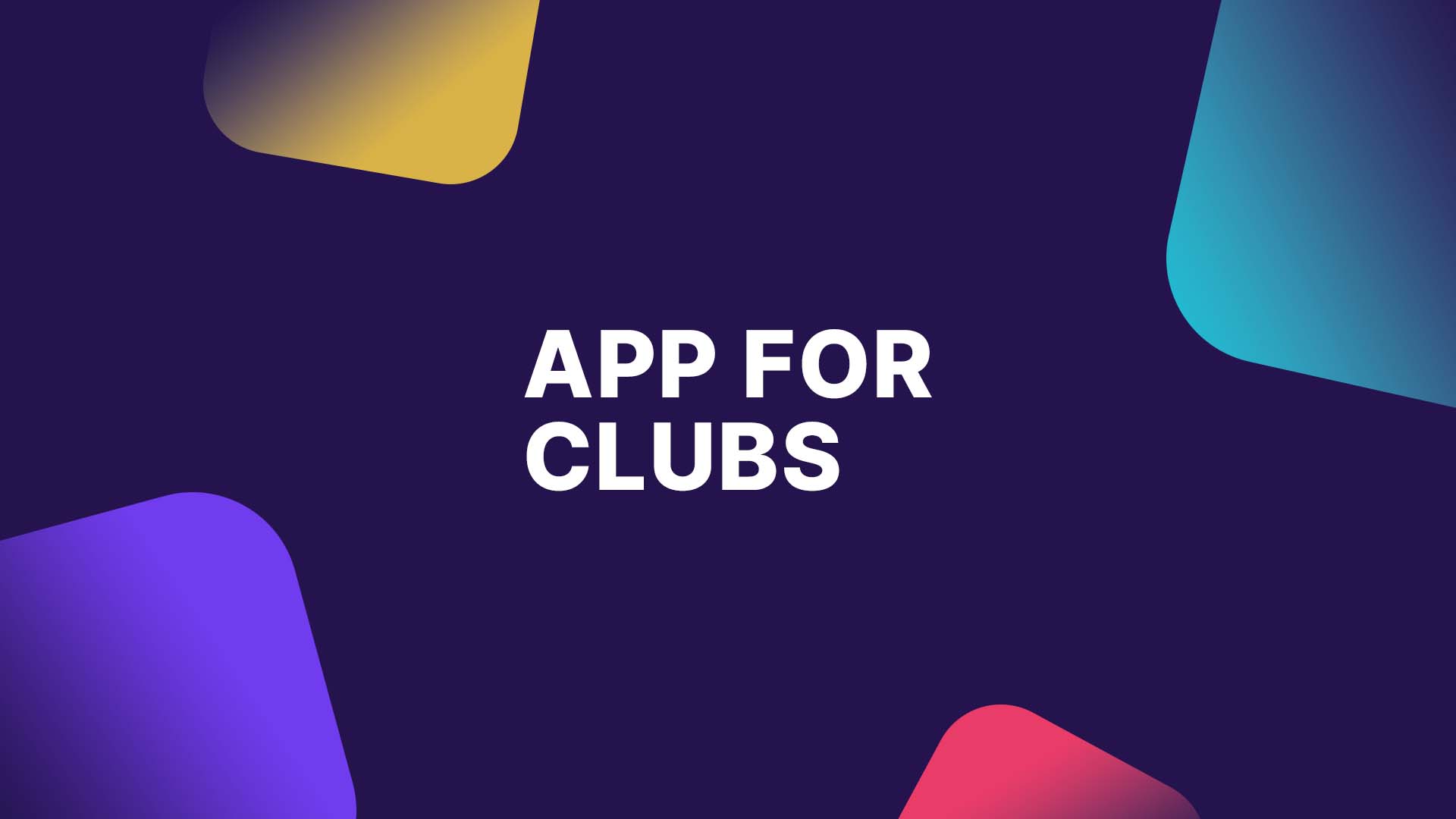 General Use Case
An app for clubs ensures a quick exchange with team members and simplifies team organization.
Read ->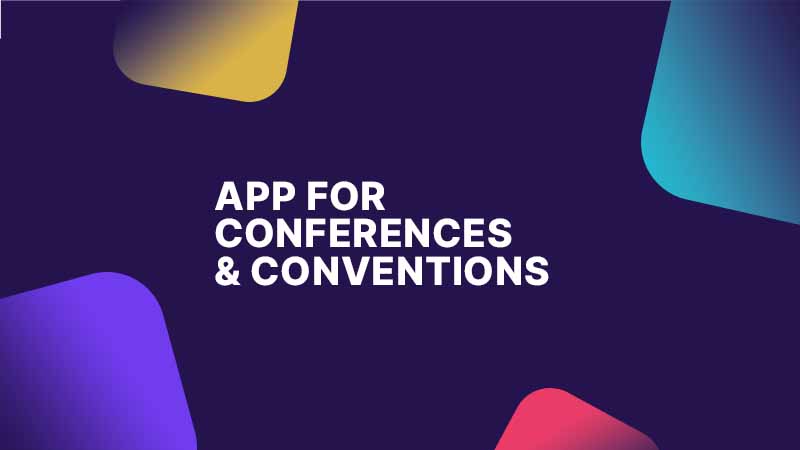 General Use Case
The app for your conference, convention or meeting! Realize your projects digitally in no time live, virtually or hybrid!
Read ->
Aspects in the lead up to avirtual general meeting
Below we have listed some important aspects that you should pay attention to in connection with virtual conventions.
Virtual general meetings via Polario
We already have many years of experience with holding conferences & conventions via our no-code event and community solutions. Especially in the context of events, we are experts in realizing them live, virtually or in a hybrid concept.
So if you are interested in implementing a virtual general meeting or have general questions about it, contact us!