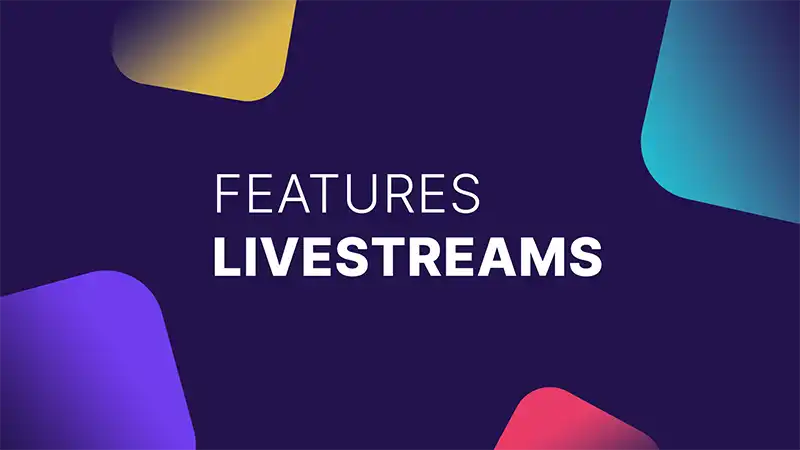 With the Live stream feature to event highlights: Virtual/hybrid events with live chat, easy integration and unforgettable experience!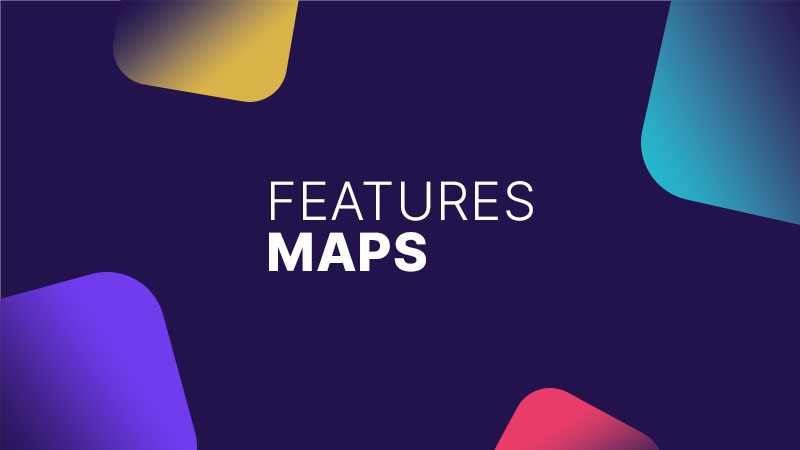 The map provides everyone with an optimal overview, coupled with digital hints and info on appealingly highlighted elements.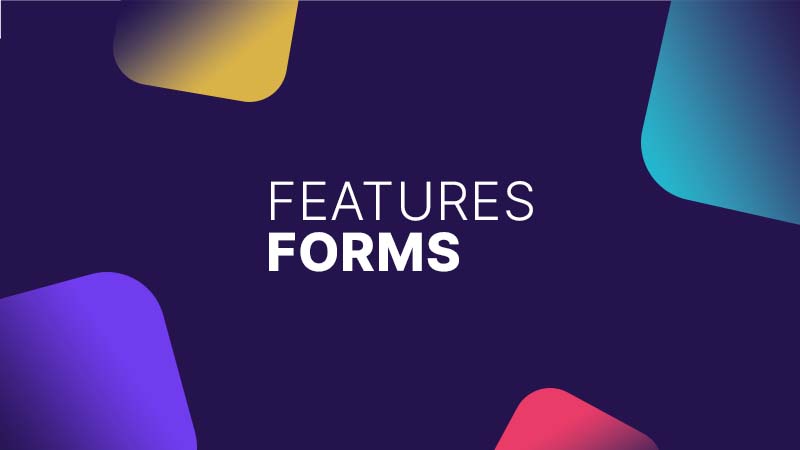 With the form feature you can create simple feedback surveys or complex workflows with conditions and many more possibilities!