What is the maximum size for images in news? What image formats can be uploaded? You can learn all this and much more in our Polario Graphic Guide.
Do you need support in improving your internal communication or in realizing events? Get in touch with our sales team!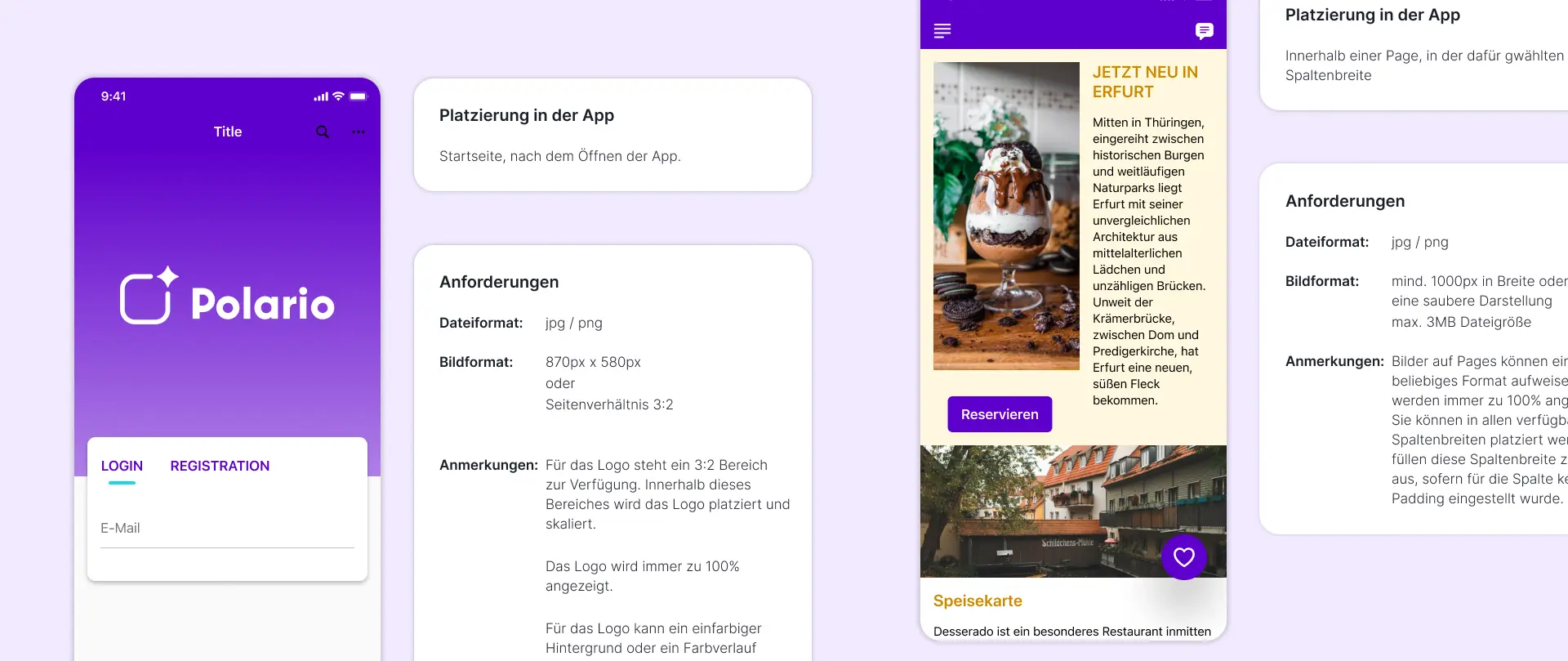 Download the whitepaper for free now!