At a time when, according to a study by Gartner, only 13% of employees are completely satisfied with their working lives and 79% of those who quit their jobs say they lacked appreciation at work, the importance of employee motivation is becoming increasingly clear.
A motivated team is not only more productive, but also more satisfied and committed. But how can you sustainably increase employee motivation? And why is it so critical to business success? In this article, we'll dive deep into the topic of employee motivation and shed light on why it's essential, what factors influence it, and how you can effectively increase it.
Definition employee motivation
Employee motivation roughly describes the inner life of an individual that influences their behavior in relation to their work. These are the internal (intrinsic) and external (extrinsic) factors that stimulate a person to perform certain actions or pursue certain goals in a professional context. This motivation can stem from a desire for recognition, financial incentives, professional growth, or even the sheer joy of the work itself. The origins for motivation are as varied as each person is individual.
In an organizational context, employee motivation refers to a person's willingness to go above and beyond what is required and contribute to the success of the organization. A motivated employee typically demonstrates higher productivity, creativity and loyalty to the company, which in turn leads to higher employee retention and satisfaction.
It is important to emphasize that motivation is not only created by monetary incentives. While salary and bonuses certainly play a role, it is often the intangible rewards such as recognition, opportunities for advancement, and a positive work environment that have a critical impact on a person's motivation.
In today's business environment, where competition for talent is more intense than ever and employee expectations are constantly rising, it is highly important for companies to understand and leverage the factors that drive their workforce.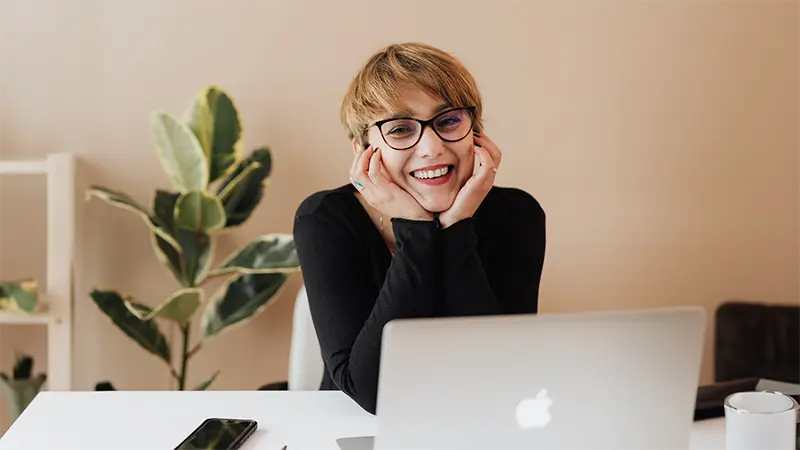 Know-how
Make your company more attractive and increase your productivity with our 5 strategies for employee retention!
Read ->
Difference between extrinsic and intrinsic motivation
Motivation is what drives us to perform certain actions or pursue goals. It can come from a variety of sources and is often divided into two main categories: extrinsic and intrinsic motivation.
Extrinsic motivation
Extrinsic motivation refers to motivation that arises from external factors or rewards. These can be material rewards such as salary, bonuses or promotions, but also intangible incentives such as praise from superiors or recognition from colleagues. In this case, the action or task is performed mainly because of the expectation of an external reward or to avoid punishment.
Examples of extrinsic motivation:
Intrinsic motivation
Intrinsic motivation, on the other hand, comes from within. It occurs when a person performs a task or activity out of pure interest, passion, or pleasure without expecting any external reward. This form of motivation is often more sustainable and can lead to higher satisfaction and better performance because the action itself is perceived as rewarding.
Examples of intrinsic motivators:
Why employee motivation is important
Motivating employees is not just a nice extra, but a crucial factor for the success of a company. It influences productivity, quality of work, employee retention and ultimately financial success. Some reasons for having a vested interest in increasing employee motivation include:
Given all these benefits, it's clear that investing in employee motivation is not only the right thing to do ethically, it's also smart business sense. Companies that care about the well-being and motivation of their employees are often more successful, more resilient and enjoy a better reputation in their industry.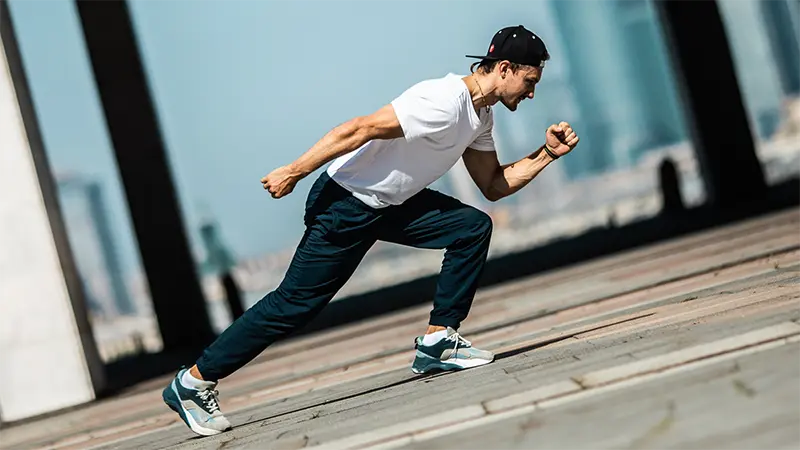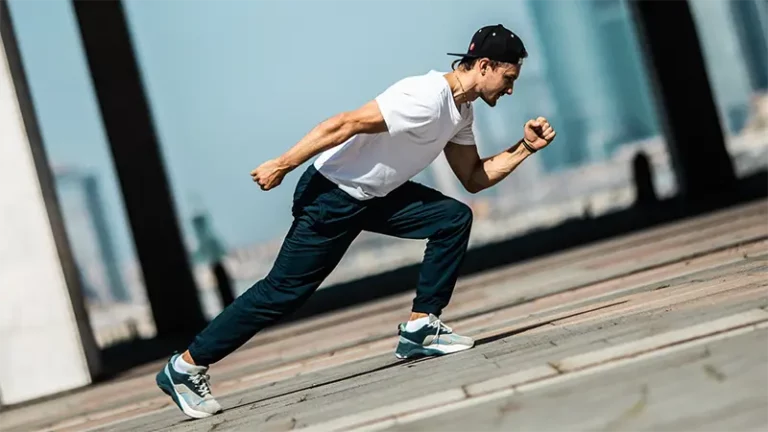 What motivates employees?
To understand what drives employee motivation, we can refer to two established psychological models: Maslow's pyramid of needs and David McClelland's theory of needs.
Maslow's pyramid of needs
Abraham Maslow posited that people are driven by a hierarchy of needs. This hierarchy is structured like a pyramid, with the most basic needs at the base:
In a work context, organizations can address these needs to create an environment where each person feels safe, valued and motivated.
Needs according to David McClelland
David McClelland identified three main drivers that influence people's behavior:
In a corporate environment, managers can use these needs to develop individual motivational strategies for their employees. For example, those with a high need for achievement might be motivated by challenging projects or goals, while those with a high need for connection might benefit from teamwork and social activities.
Measures to increase employee motivation
Increasing employee motivation is a continuous process that is influenced by both internal and external factors. Based on the theories and models we discussed earlier, you can take a variety of actions to help motivate your workforce: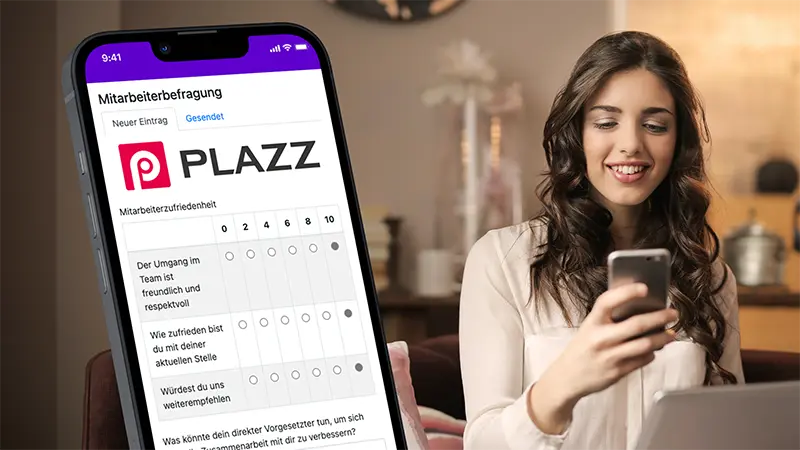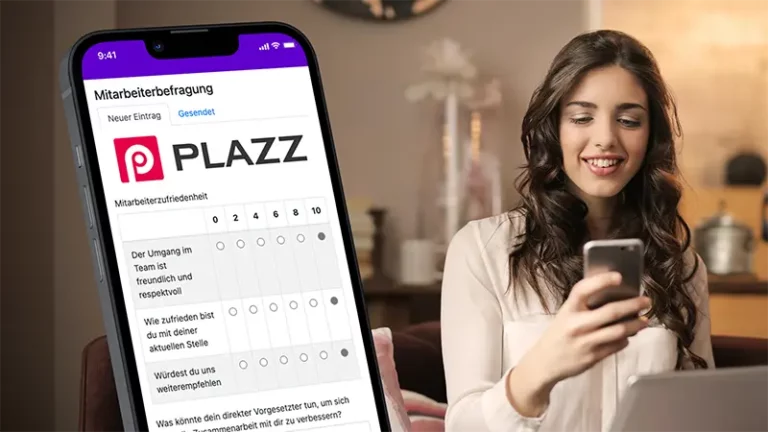 Employee app as a tool for employee motivation
In a digitized world of work, where communication and collaboration often take place across different platforms and tools, employee apps are becoming increasingly important. These apps are not only practical tools, but can also be used as an effective tool to increase employee motivation. Some reasons are:
Conclusion on employee motivation
The motivation of employees is complex and influenced by many factors. However, by understanding the workforce and applying theories such as Maslow's Pyramid of Needs and David McClelland's Needs, organizations can develop effective strategies to motivate and inspire their teams.
Particularly with regard to digitization, there is great potential here for companies that is waiting to be harnessed. Thus, it is possible via an employee app some of the addressed. Effectively realize measures and goals to ensure maximum success.