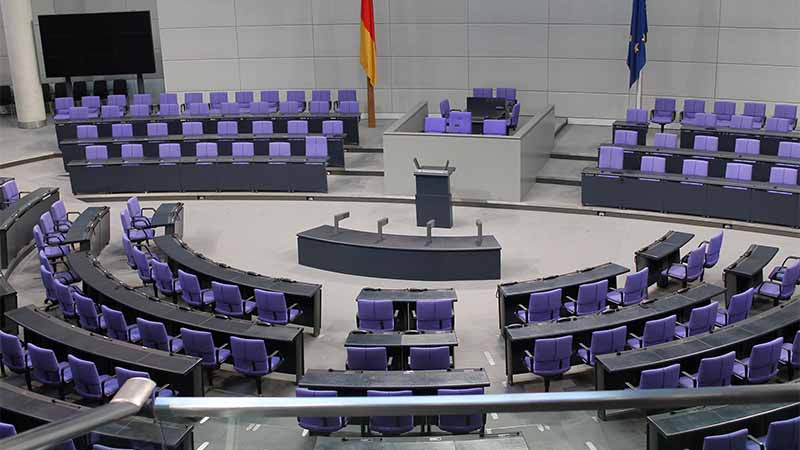 Learn more about use cases of our event and community platform with regard to ministries and state institutions.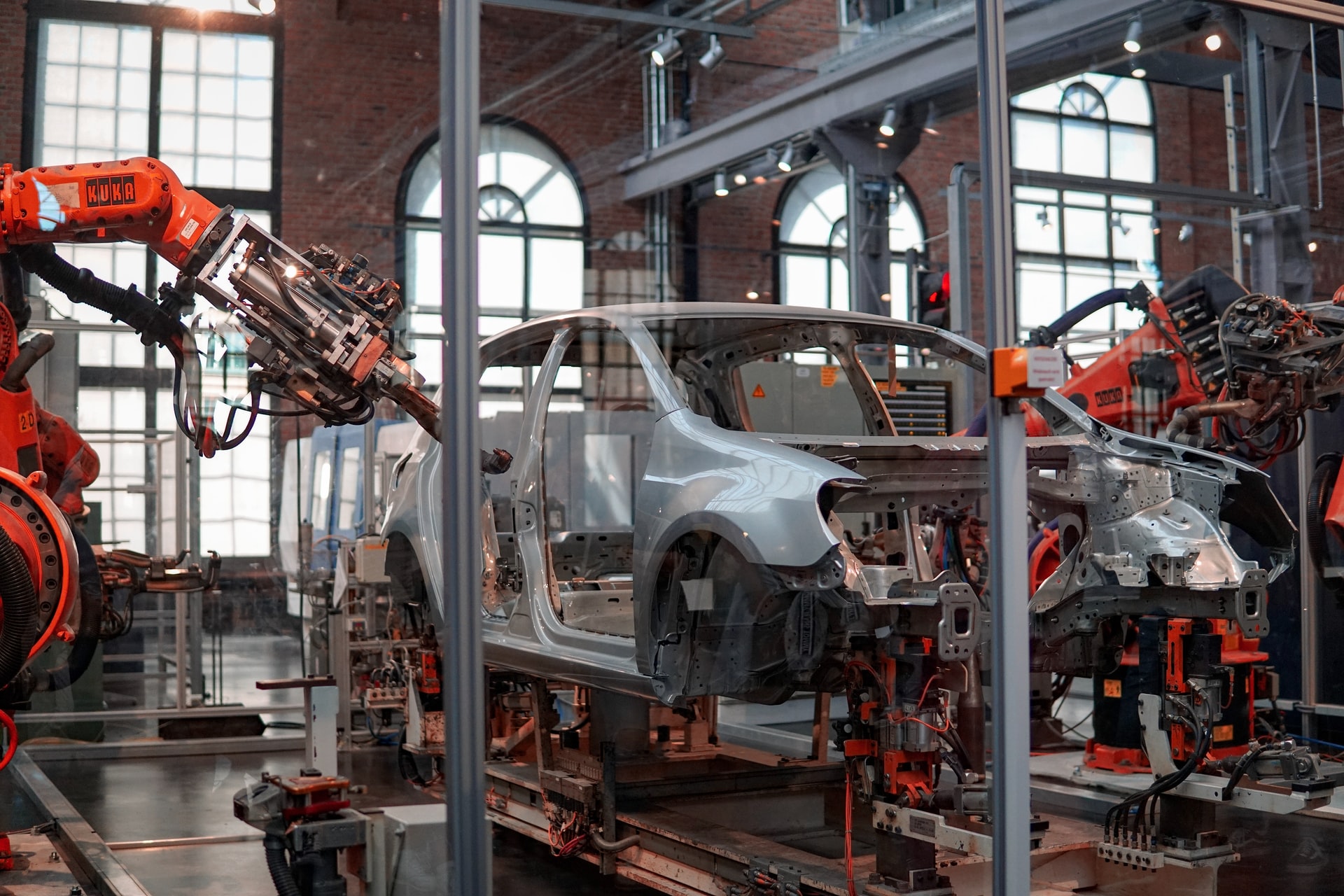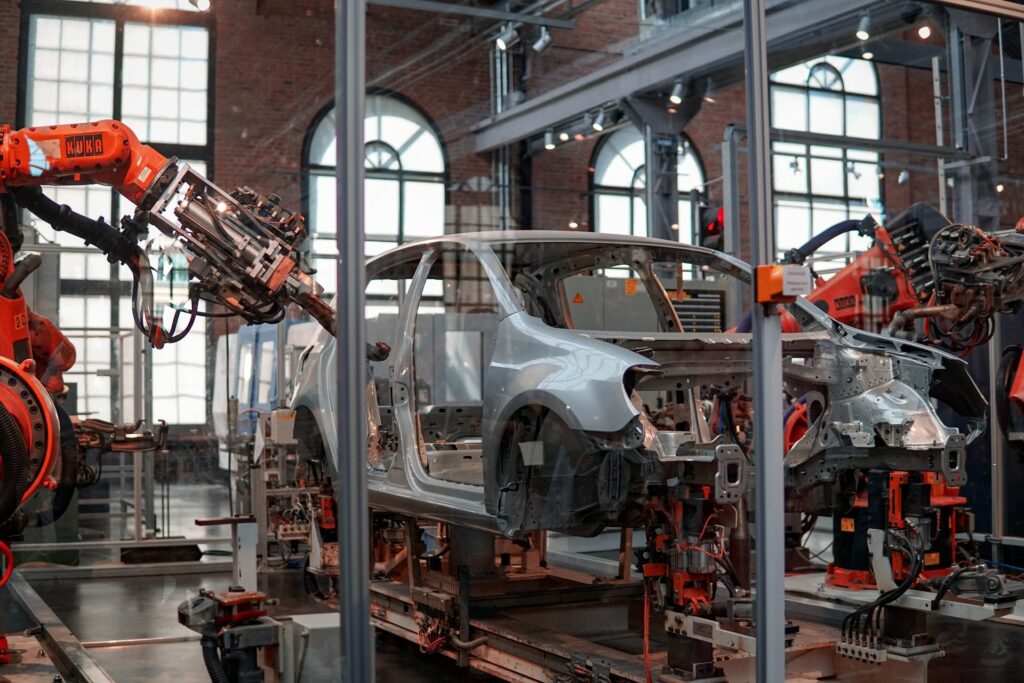 Digital transformation is not stopping in the automotive sector either. We present examples of how our platform is being used.
Digitalization does not stop in the pharmaceutical industry either. We present you solutions and examples of use of our platform.