7
Onboarding Tips
for a successful start in the company
Help your new employees get off to a successful start so they feel welcome from the very first second. We have summarized 7 onboarding tips for you in a whitepaper.
Do you need support in improving your internal communication? Get in touch with our sales team!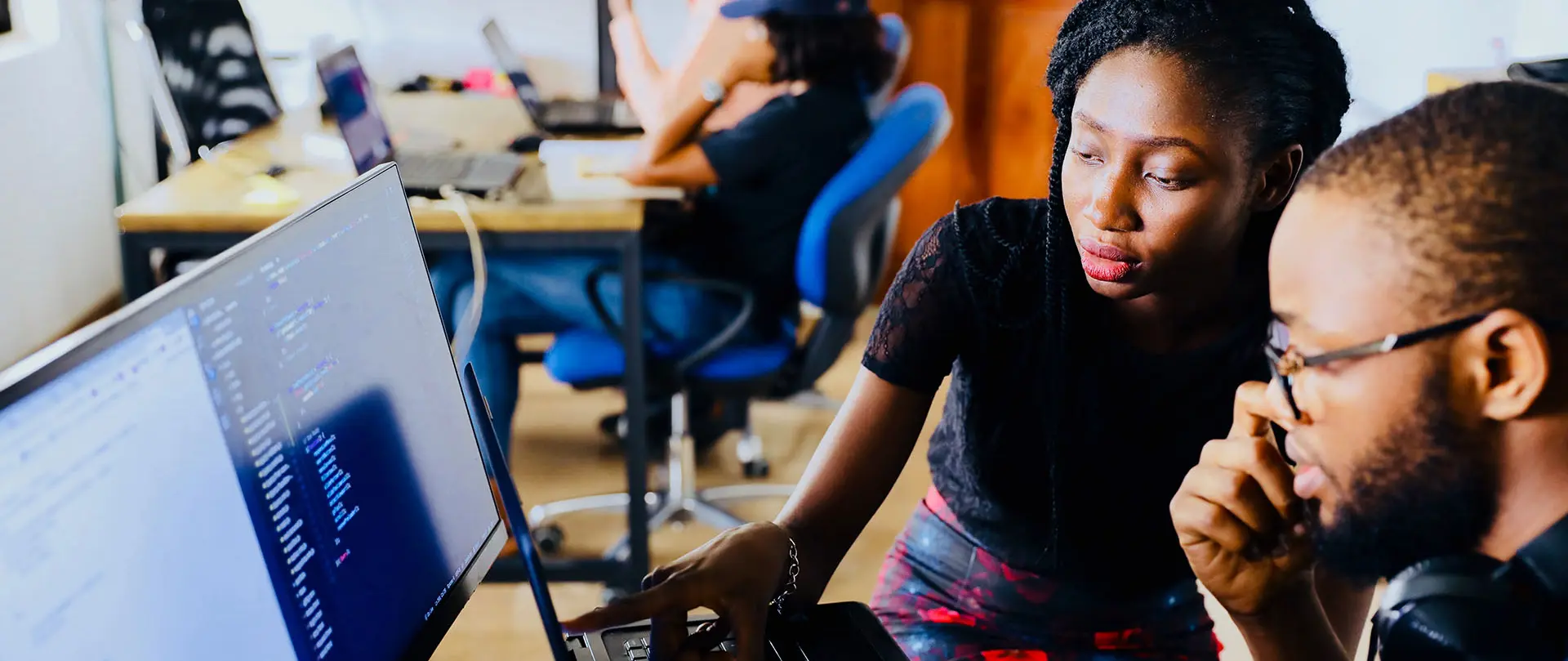 Download the whitepaper for free now!
You might also be interested in
Follow us on social media to stay informed.
Do you have any questions or suggestions? Feel free to contact us!
More Info

About plazz AG
About Mobile Event App
Contact Details