Preboarding & Onboarding
Successfully get employees on board
In our white paper, we provide you with simple strategies to help you onboard new employees.
You can look forward to these contents:
4 Preboarding Strategies for Strong Employee Retention
6 strategies for successful onboarding
How digital tools can help
Do you need support in improving your internal communication? Get in touch with our sales team!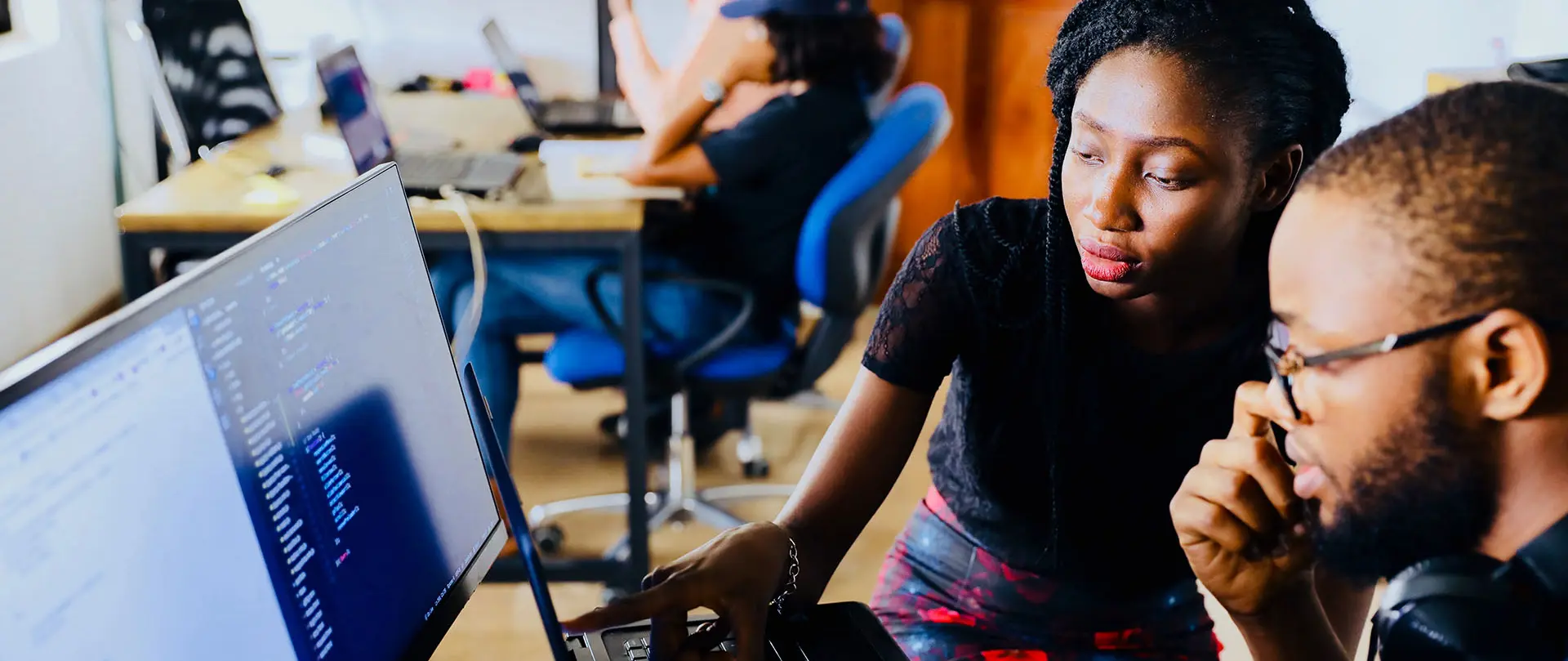 Download the whitepaper for free now!